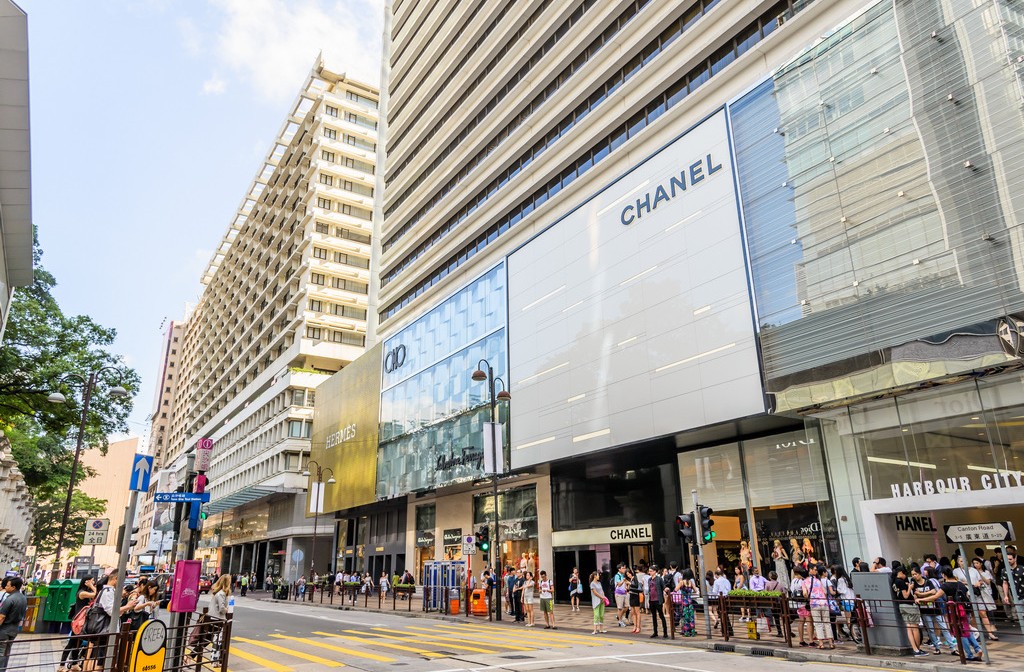 China is an increasing consumer society which populated with massive demanding shoppers. China market occupies nearly 70% of the global luxury market. Within the Chinese luxury consumers, female shoppers are the major buyers. In this article, we would like to provide some new marketing trends in China's luxury market.
Be interactive
Consumers like to interact with brands in this model of value creation. Therefore, Chinese consumers want retailers to play a role in society and stand for important issues. With this immense pressure and constant tension, there's no doubt that many established brands fail in China.
Without a China marketing strategy that focuses more on building brand trust, even established brands like Dolce & Gabbana or Versace can fail. Some heritage brands believe that having high-quality products or brand legacy is enough to conquer the market. But this is not the case in China.
Be flexible
Younger Chinese especially the GenZ are no longer impressed by craftsmanship or well-known brands — they want meaningful interactions with the brands. As such, luxury brands need to be more flexible for the younger generation, if they want to thrive in China. Necessary changes are needed in the game plan when implementing the marketing strategy.
Go social
Brands can create digital content to emphasizes their brand heritage and should not underestimate the importance of social media. The brands should leverage Chinese social platforms to communicate and build up the brand's equity.
Be Emotional
Invest in emotional marketing and create digital content to express aspirational emotions with the target audiences. According to data from the UK-based Institute of Practitioners in Advertising (IPA), ad campaigns with purely emotional content outperformed those with rational content (31% versus 16%).
Consequently, luxury brands that envision emotional marketing campaigns celebrating social standing, financial wealth, opulence, and prestige will outmatch their competitors in China.
Audience segmentation
The same rule applies when we try to define luxury. Consumers in Beijing have a different understanding of luxury than the consumers in Hangzhou. Audience segmentation is the key to success in China. Accordingly, the brand's message needs to consider and respond to consumer expectations. Ultimately, instead of "One size fits all", brands should target small audiences with specific messages in specific locations.
Partner with brand ambassadors
Boost partnership with brand followers and increase collaboration with them. The luxury brands should overcome their obsession with KOLs and influencers with large followers. Instead, they should improve their engagement strategies to work with actual consumers. Let's remember that the brand evangelists are the ones who buy the luxury product.
In fact, the brands such as Gucci, Dolce & Gabbana and Burberry have already transformed their consumers into brand ambassadors. Those brands' social media profiles often feature the content from their brand ambassadors. With UGC (User-generated content), these luxury brands can provide unforgettable memories that reinforce product desirability in the eyes of consumers. As result, luxury brands passed the authentic message to the end consumers and with higher engagements.
Digitalizing loyalty programme
In the digital age, loyal customers could have the privilege to access members-only groups/digital clubs or access to special loyalty offers. For example, providing a digital reward programme to offer points, miles, discounts, freebies or cross-brand activities. Therefore, digitalising loyalty programs with specific offers or services can further encourage brand loyalty. The brands would also be able to collect first-hand customer data. Those data can help the brand to evaluate programme performance and provide better services to the customers.