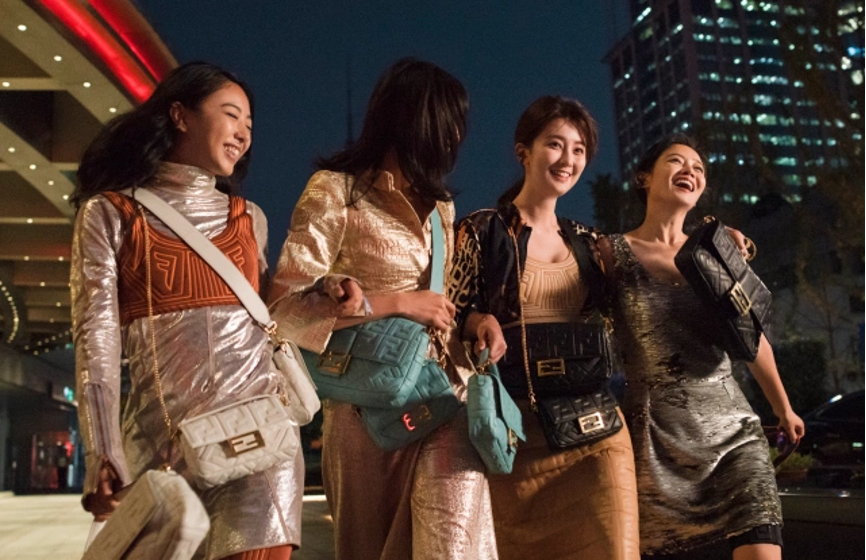 McKinsey Report says China to Account for 40 Percent World's Luxury Spending by 2025- The Buying Power Is Still Huge In The Time Of Covid-19. The COVID-19 outbreak has impacted digital trends globally, including China. There are expansions and innovations in China's digital market this year such as growth in online streaming, the dominance of e-commerce platforms, new retail concepts and automated stores, and building on-demand lifestyle services.

However, if brands need to effectively market in China, you will need to use the most promising channels brands in China. In addition, you must also carefully analyze demographics, user intent, and user behaviour to identify the channel that will work best for you.
Here are the Top 5 Pinterest-like platforms for advertising your luxury fashion items in China.
Huaban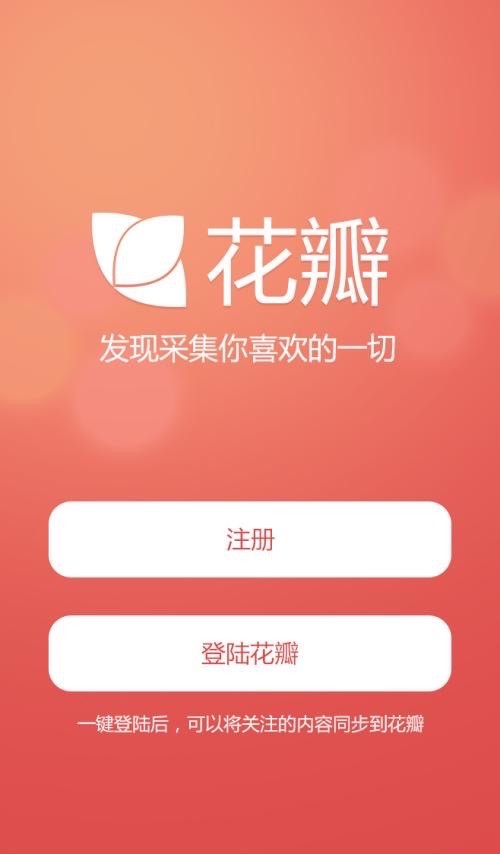 Huaban is an online space for users to collect photos and images based on their interests and share them with friends. The website is perhaps the closest version to Pinterest in China, with a highly similar layout and website design.
Huaban has gathered a large user base who pin images from elsewhere on the web to their boards daily. This has made Huaban become a leader among rival sites. Huaban also allows users to share their images and boards on popular social media apps, including WeChat and Weibo.
Duitang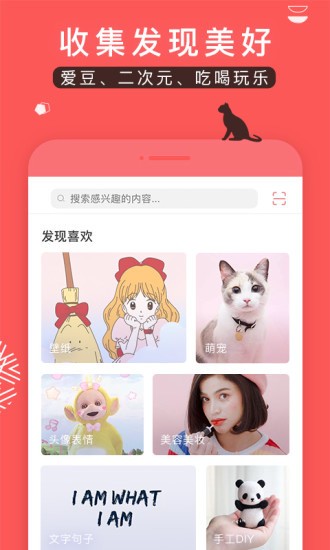 Zhang Juan, a former Alibaba employee, founded Duitang. The website has added several features to encourage users to interact and form an online community that has active daily discussions.
In 2014, Chinese media reported that Alibaba Group invested more than 10 million RMB (US$1.4 million) in the site. However, unlike competitors that quickly introduced an e-commerce feature after gaining a certain number of users, Duitang has been relatively slow in pushing forward in this direction. Currently, Duitang features posts with beauty products from international luxury brands.
Topit.me

Topit.me, or youmeitu in Chinese pinyin, is an online photo gathering website that was established in 2010. Unlike the previous two examples, Topit relies on user-generated content to run the site. The registered users of the website exceeded 10 million in 2016, according to Chinese media reports. Pictures of products from major luxury brands can be found via a quick search on Topit.
Aiguangjie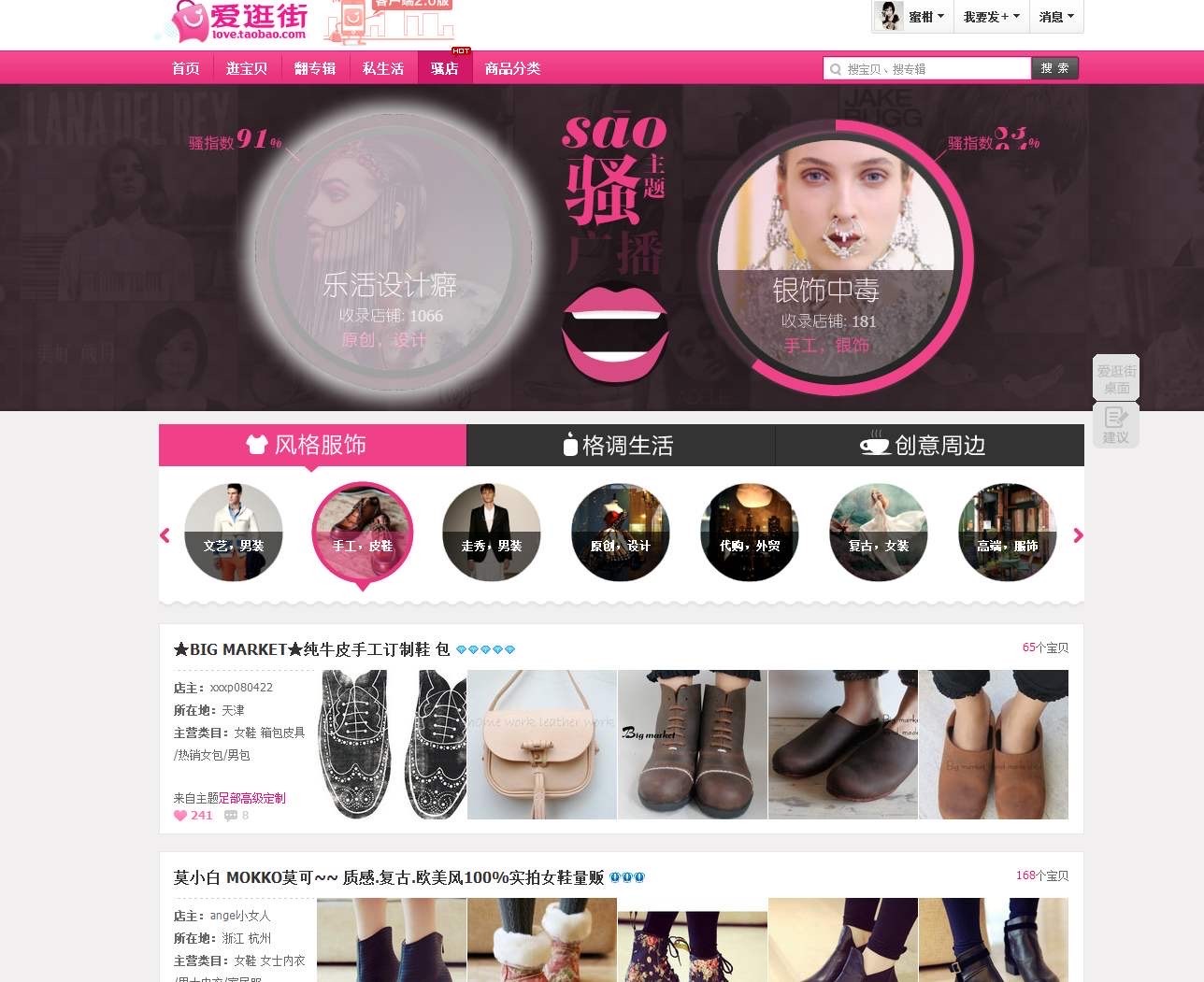 China's e-commerce giant Alibaba was also among the companies that jumped on the Pinterest copycat bandwagon in 2012. Its service, called Aiguangjie, meaning "love shopping".
Most of the images on the website are attached with purchasing links to Taobao stores.
Alibaba has been publicly calling for the Chinese government to help crackdown on counterfeit goods and sellers on its e-commerce sites, but on Aiguangjie, it's fairly easy to find third-party knockoffs of luxury brand products. Currently, the website features Taobao stores selling handbags that look similar to Chloe's Faye bags.
Zhipin
Zhipin is a fashion and lifestyle website that allows users to share pictures with their social media followers. What distinguishes it from others is its relationship with Taobao stores run by Chinese designers and independent brands. Aside from being a platform for users to post and share pictures, there is a section on Zhipin's website dedicated to promoting brands' online shops. Users can browse through and visit these stores directly from Zhipin, which can help brands generate web traffic. Big brands such as Estée Lauder have also formed partnerships with the site.