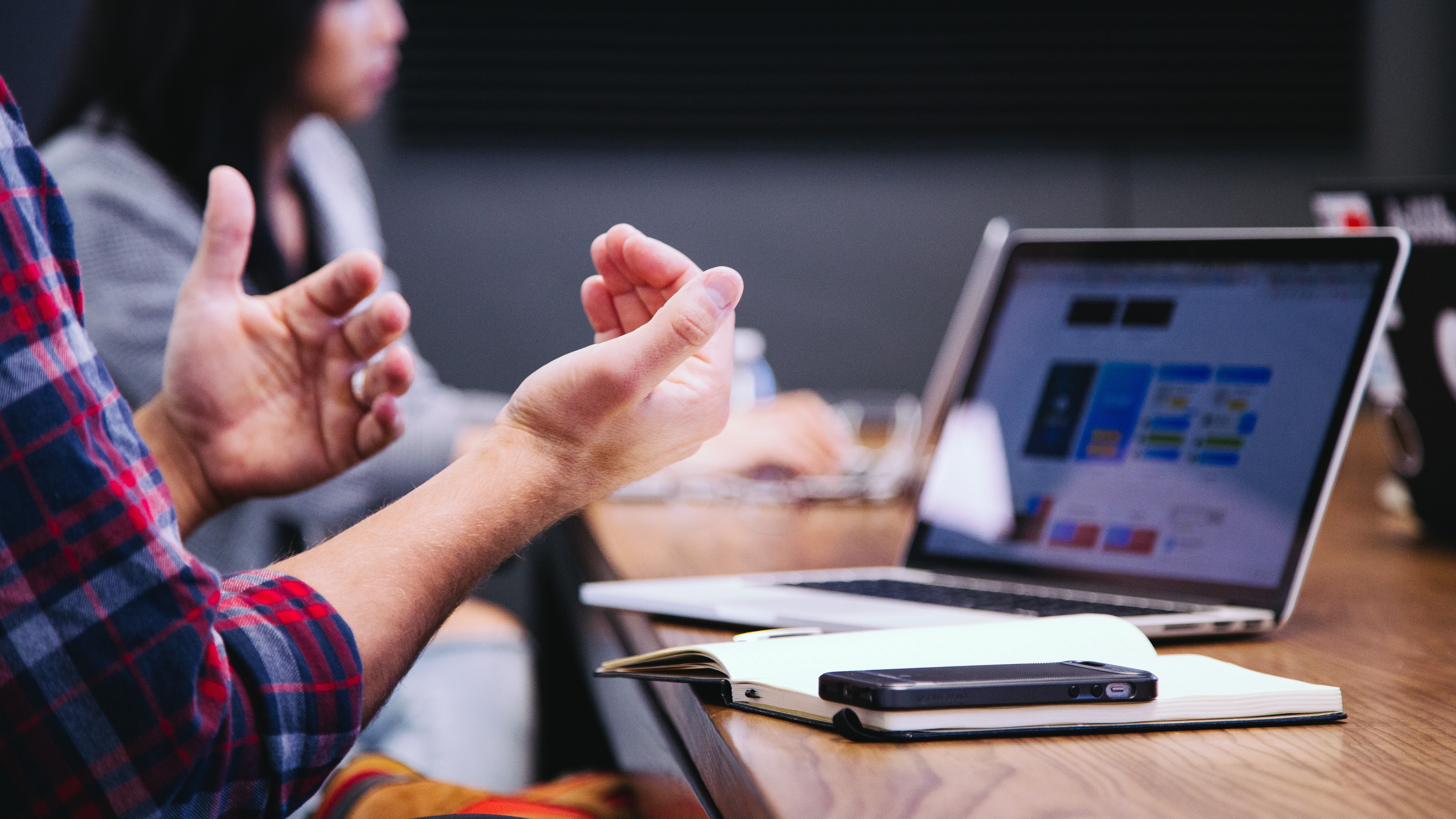 At the end of 2022, shrouded by "uncertainty", 36Kr conducts research with 80 brands from five dimensions: market competitiveness, product growth, business model competitiveness, brand influence, and capital attention, finally analyzing and summarizing eight new trends of the consumer market in 2022.

I. Emphasis on technology attributes of products
We are now under a background in which hard technology and new energy are the main investment themes, companies with technological barriers in the consumer sector are receiving more attention.
First of all, as an important part of the green low-carbon industry, the development prospect of the intelligent home appliance field is promising, especially robot vacuums. Among the listed companies, ECOVACS ranks first in the market share according to the data from the recent Double Eleven pre-sale list of lifestyle appliances. Euromonitor indicates that from July 2021 to June 2022, Roborock owns the largest sales volume of robot vacuums globally. Meanwhile, some rising brands are also playing catch-up and making more breakthroughs in the underlying technology.
Synthetic biology is also a popular area for investment, some local beauty brands consider this investment as a breakthrough to compete with international giants. For example, BLOOMAGE BIOTECH is focusing on making recombinant human-derived collagen by synthetic biology, while Botanee is setting up synthetic biology labs, both hoping to achieve product innovation from the raw material side and ultimately achieve sustainability. Medical beauty products such as facial masks and hair removal devices have received widespread attention.
II. Moving towards Diversified Categories
In the process of expanding, more brands have realized that a single category is not enough and begin to launch multiple products. After two years of rapid development, Yuanqi Senlin starts to self-identify as a Chinese Food and Beverage Company instead of calling itself an Internet+ beverage company. Yuanqi Senlin wants to learn from traditional companies, enrich its product range, deepen its supply chain, and strengthen its control over channels. In the first half of 2022, they launched mineral water and cola-flavored sparkling water, which show their ambition to challenge the industry giants in the beverage field.
Anker Innovation, whose market value once rushed to 80billion, is also undergoing internal adjustment. As previously reported by 36Kr, Anker has allocated two-thirds of its workforce outside of the charging business, and is doing its best to create explosive products.
Attracting talents and placing them wisely while expanding categories are constantly testing the founders' understanding of organizational construction.
III. Cultivating "design power"
Design is no longer just a tool, but its strategic position in brand communication is increasingly prominent. Currently, design power has become the main attraction for young consumers at first glance, playing an important role in providing emotional value during the consumption process.
Take the highly competitive clothing industry in China as an example. Bosie, BEASTER, and other brands attach great importance to the integration of thinking about important social topics in their designs, which has won the favor of Generation Z. At the same time, represented by SATURNBIRD COFFEE's successful case of plagiarism infringement, the market is strengthening the protection of original designs.
IV. Building Supply Chains
It has become a new trend to trace upstream products. In a large number of tea, coffee, and skin care products, many supply chain enterprises list or submit their prospectuses this year, and this move is closely watched by different institutions.
New brands with a certain volume are more inclined to build their own supply chains. As the only new tea brand to reach the 10,000-store level, MiXue BingCheng relies on its solid supply chain system to keep costs to a minimum, and wins the incomparable advantage of other tea brands in price. Guming Tea from Daxi Town, Wenling also focuses on the sinking market. Guming has started to invest huge sums of money to integrate and optimize the supply chain very early. The brand's planting of Citrus × limon 'Rosso' in Xishuangbanna has been repeatedly mentioned as a classic case of the industry.
Agricultural investment, which was once neglected, also began to show a certain popularity. Shiyuedaotian and Yellow Swan are the representative brands in this field. For example, Yellow Swan has been laid out in the egg industry chain for a long time, and most of its founding members have more than 20 years of experience in the egg industry.
V. Continuing to go offline
Due to the slowdown of online traffic growth and in order to establish a deeper emotional connection with users, more and more new brands are committing to opening offline shops. In July this year, Chinese domestic fragrance brand To Summer opened its second flagship shop in Guozijian, Beijing. Soon after, boutique instant coffee brand Yongpu also opened its first offline shop, CityBorning, in Shanghai, which has a strong retro and literary vibe. Shops are also a kind of content for brand display, and the operation teams hope to turn offline stores into super content hubs.
In addition, ready-to-cook productions have strengthened their layout within offline communities such as convenience stores and Lo Mei shops because of their natural attributes, as these places show more attractions than supermarket and farmers' markets.
VI. Awareness of Building Brand Equity is Becoming Prominent
A practitioner in the consulting service industry suggests that the essence of brand marketing is to seize cognition. At the end of October this year, cosmetic contact lenses brand Moody releases a digital art concept advertising for its products, in which creative video content powerfully deepens users' impressions of the metaverse base cosmetic lens. The skincare brand ZhiBen's strategies on marketing are more about introducing the skincare ingredients. in the product on a scientific basis, presenting paper results to consumers. In ZhiBen's social media, the brand wants to show that they are always dedicated to research and development.
In order to communicate ideas in a more natural way, brands have higher requirements for "content" nowadays. Choosing the right brand spokesperson has the same significance as telling a good brand story. Partnering with a popular celebrity with their own traffic and a high degree of discussion can help brands to break through and increase their buzz on social media.
VII. Uni-Marketing Capabilities are Becoming Increasingly Important
The performance of Luckin Coffee has once again bolstered investors' confidence in the coffee market. The most prominent feature of Luckin Coffee is the data-driven operational model from start to finish. In Luckin's model, any inefficiency elements are almost abandoned. Another boutique coffee chain from Shanghai, NOWWA Coffee, is also characterized by cost-effective products. Through continuous improvement of the full-link operation strategy, it has reached more consumers online and offline.
XIII. Going Global
Exporting is an important way out of the current involution dilemma. Brands in different sectors are exploring overseas markets in their own way. For example, VETRESKA, a pet lifestyle brand with a global DNA since its inception, has set up an overseas business center and brand center in Singapore this year, and reached cooperation with a number of chain retail giants in North America, Southeast Asia, Japan, and South Korea, expanding its global distribution footprint rapidly. CHAGEE from Yunnan entered the Malaysian market in 2019, Although the road to southeast Asia development is difficult, it does not affect the brand's ambition.