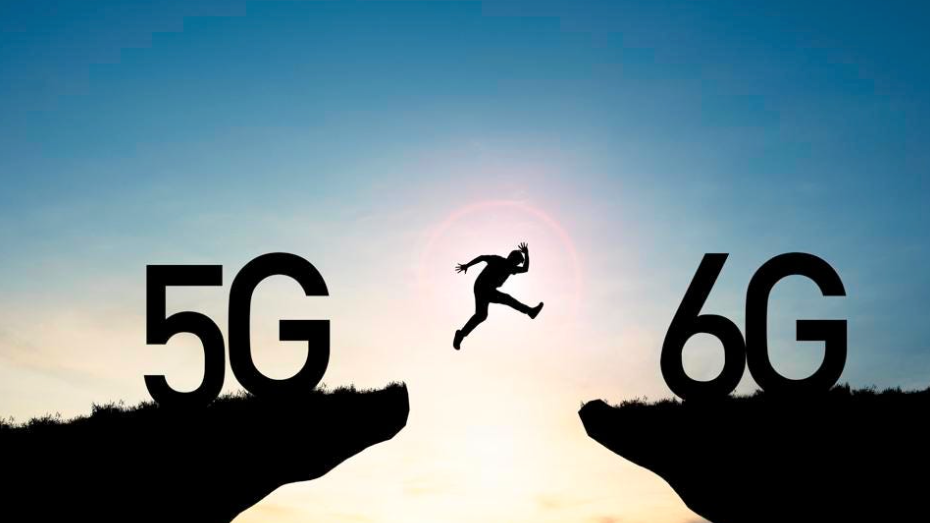 In the 5G era, Chinese companies are leading with network technology with the world's first 5G patents. Now many countries are developing 6G, and Chinese companies are also taking the lead. The latest research shows that China's 6G patents application accounted for nearly 50% of the world's total number, far ahead of other companies.
The research institute Market Research Future (MRFR) recently released the "6G Market Research and Analysis Report", showing that nearly 50% of the world's 6G patent applications came from China, and the rest came from other countries/regions.
MRFR expects the global 6G market to be worth $340 billion by the end of 2040. The report further predicts that the 6G market will flourish at a compound annual growth rate of over 58% between 2030 and 2040.
Among them, the Asia-Pacific region will lead the development of the global 6G market. As the Asia-Pacific region, especially China, pays more attention to satellite communications and related technological improvements in this field, the Asia-Pacific region will have the largest value share in the global 6G market;
Second is the North American market, where MRFR believes that the growing demand for innovation and significant impact on consumers' quality of life may drive North American 6G market expansion in the near future.
In June this year, China Mobile released the "6G Network Architecture Report", proposing a 6G overall architecture design, which is also the industry's first systematic release of the 6G network architecture design.
According to the law that mobile communication technology is updated every 10 years or so, 6G is expected to apply in commercial use around 2030.
In 2019, the world's first 6G report on "Key Drivers and Research Challenges of 6G Wireless Intelligence" was released. The report pointed out that most performance indicators of 6G will be improved by 10 to 100 times compared to 5G. In the 6G era, it is possible to download 10 HD videos of the same type in one second.