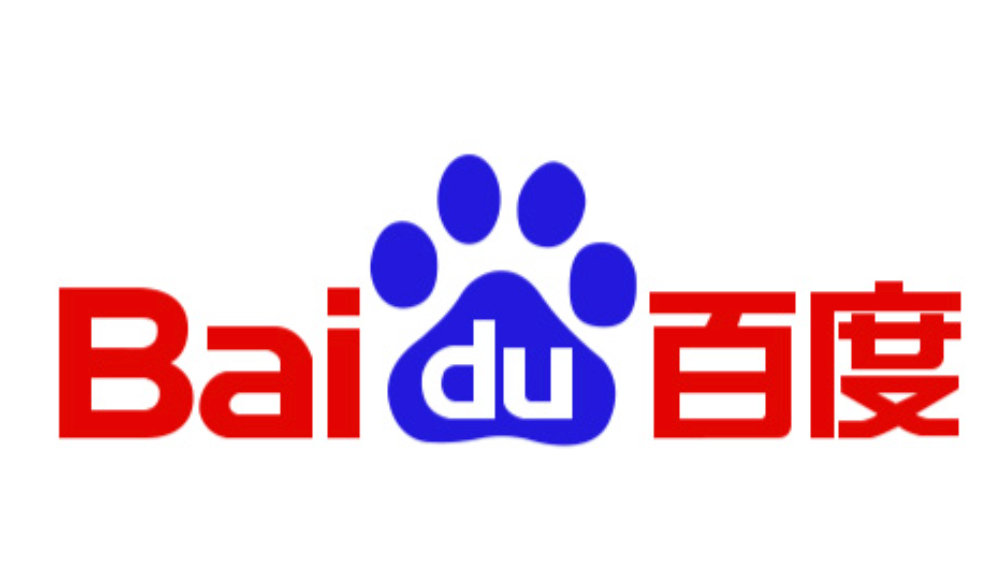 How to use Baidu Tieba for Internet Marketing?
Baidu Tieba was created by Baidu in 2003 as a keyword-based community discussion forum where you can find posts on any topic. Tieba literally means "let's post" and many consider it the equivalent of Reddit. Users can interact with individual Tiebas according to their interests, which could be a cost-effective way for new businesses to start entering the Chinese market. However, Baidu Tieba has lost a lot of its appeal in recent years due to the rise of rivals such as Douban and Zhihu.
How to use Baidu Tieba to do network marketing?
These platforms have sophisticated communities and provide high-quality content to facilitate discussion. Baidu Tieba has become mainstream, and its user base has shifted to younger users and less educated users. What sets Baidu Tieba apart from its competitors is that Baidu backs it. Baidu remains the number one search platform in China, making search rankings from Baidu Tieba incredibly high. Baidu Tieba also utilizes keyword search segmentation to satisfy user interests.
What is the difference between Baidu Tieba and Reddit?
Similar to Reddit, Baidu Tieba combines aspects of social media, news, and message boards to create a community-driven interaction and sharing. Both platforms are divided into different categories, and the individual sections focus on specific topics and subjects. The main difference is that content presentations on Tieba can be much richer through various channels, and available on mobile only.
Features of Baidu Tieba
Due to the high level of user interaction on the platform, brands do not need the help of KOLs to gain brand awareness. The community on the platform is enough to produce, drive and promote content. Brands just need to ensure they publish enough interesting content to get community users to engage with their posts.
Ultra-Targeted Marketing: Baidu Tieba is a great place for niche brands to reach a small group of interested users based on their interests.
Experience points: Experience points are used to measure the ranking of users in a single post bar. You can improve your rankings by starting a post, replying to a post login, etc.
The homepage of Baidu Tieba has a standard community forum layout with a search bar at the top. On the main page, you can see key subpages such as Tieba Suggestions, Live Stories, and selected topics. You can use the search function without an account to see what the interface looks like.
If you want to interact more with the Baidu Tieba community, you need to create a Baidu account. A Baidu account gives you access to all of Baidu's products, including Baidu Wenku (a site for sharing documents), Baidu Cloud (similar to Google Drive), Baidu Know (similar to Quora), and Baidu Ads.
Baidu Tieba has many ways for brands to take advantage of its paid advertising capabilities, but the content on Tieba can be a great way to promote your brand and save money when it comes to promoting your business.