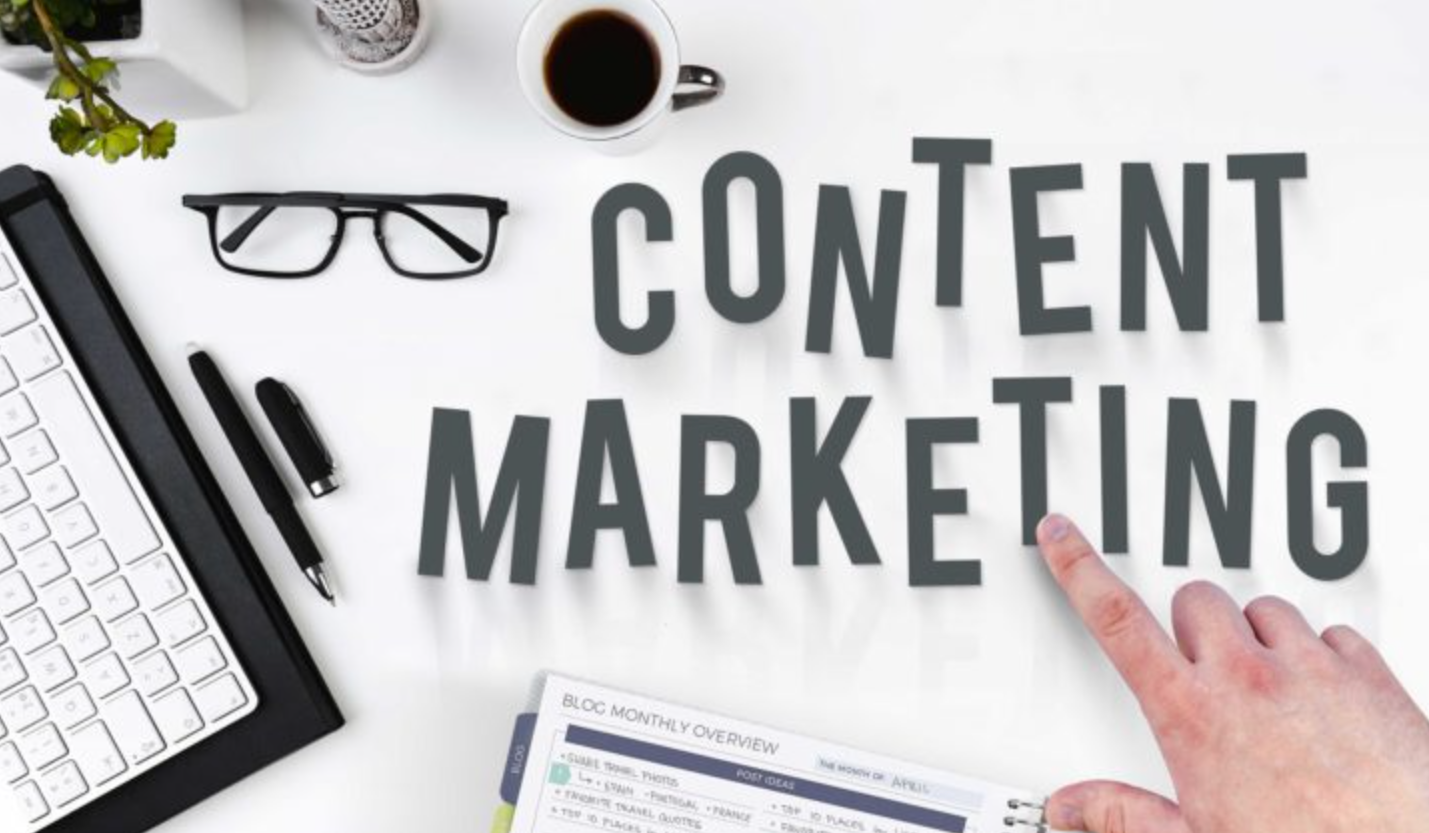 Nowadays users have higher expectations of content marketing. Thus, what can content marketing do?
Content drives sales
Content marketing has created an opportunity for interaction between brands and users. The strong association of the brand makes consumers remember the brand, and the brand also brings a steady stream of traffic to the brand through content, which creates content-driven traffic. Nowadays, the marketing strategy of brands has changed from content-based interaction to content-driven sales. For example, e-commerce live broadcasters promote products by explaining and trying out products while KOLs share the selling points of the products in the form of knowledge, etc. to achieve sales.
Content creates awareness
In addition to driving sales, content can also build users' brand awareness to a certain extent, that is, content creates user awareness. Content builds the brand's cognition, and subtly integrates the brand's tonality, temperament, personality, etc. For example, HEYTEA, which has grown in the new consumption era, has been quickly recognized by young people due to brand packaging design, product taste, cultural attributes, and cross-border co-branding.
Content creates new opportunities
Social media such as TikTok, Weibo, and Kuaishou not only have social functions but also gradually evolve into a place where consumers can get product information, product experience, and even decide on the channels of consumption and purchase, allowing those brands that are good at content creation to get more users on social platforms.
Cultural content gives the brand's cultural attributes so that traditional culture can be inherited in another way. Young people like to hear and see the way to integrate traditional culture and brand, use different forms to penetrate the brand into different user circles, and subtly affect a larger consumer group.
Last but not least, brand equity endows products or services with added value and is recognized by consumers. Thus, the content of contemporary brands is to build brand equity and provide premium services for brands or products.