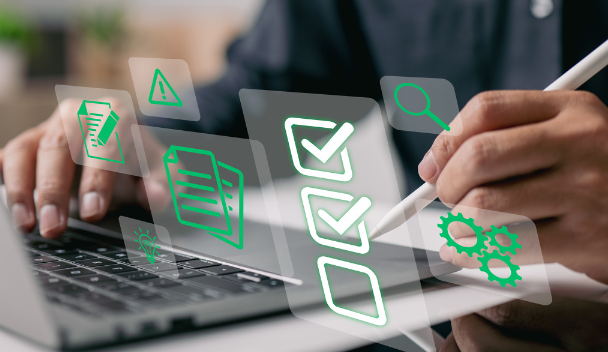 1. Content planning
First of all, confirm the topic and then plan the content. After confirming the topic direction, combine the corresponding questions and long-tail keywords in the keyword analysis table to confirm the target keywords of the article. After confirming the main title of the content, sort out the secondary title of the entire article. The secondary title is mainly other related keywords or phrases under the target keyword cluster.
2. Content source - where to get it?
Types of resources and ways to get them
1) Blog Resources
Directly search for target keywords in search engines such as Google, bing, yahoo, etc., and obtain resources related to the theme or target keywords.
2) Find news sources
Use Google to search keywords, and click the news tab to get the latest news content. Meanwhile, use Baidu searches for Chinese keywords and click News to view the latest Chinese news. Other than that, you can search for keywords on the video platform or find news report videos.
3) Find business-related cases
Search for keywords on social homepages, groups, forums, and large communities, or follow the social accounts of industry experts to obtain content as case materials. You can use videoto search for related keywords, view video search results and find user reviews.
Use the summarization tool to summarise blogs and news sources:
3. Content production method
Find foreign writers to write high-quality articles
Provide target keywords and outlines to allow foreign writers to write high-quality graphic and text-based articles. The types of articles are mainly professional knowledge, popular science articles, commentary articles, and news articles. Such high-quality articles are published on in-site blogs and high-quality information platforms.
Foreign writer mining tools:
Professional Writing Services
seobutler.com
Use AI to generate more medium-quality articles from the articles
1) In the AI ​​writing tool, enter keywords or enter the article paragraphs to reproduce a large number of content paragraphs.
AI writing tools:
https://surferseo.com/ has a free plan, basic $49/month
https://www.frase.io/ $14.99/month
https://wordhero.co/ $49/month
2) Use the grammar check tool to check the grammar.
Grammar Checker:
grammarly.com