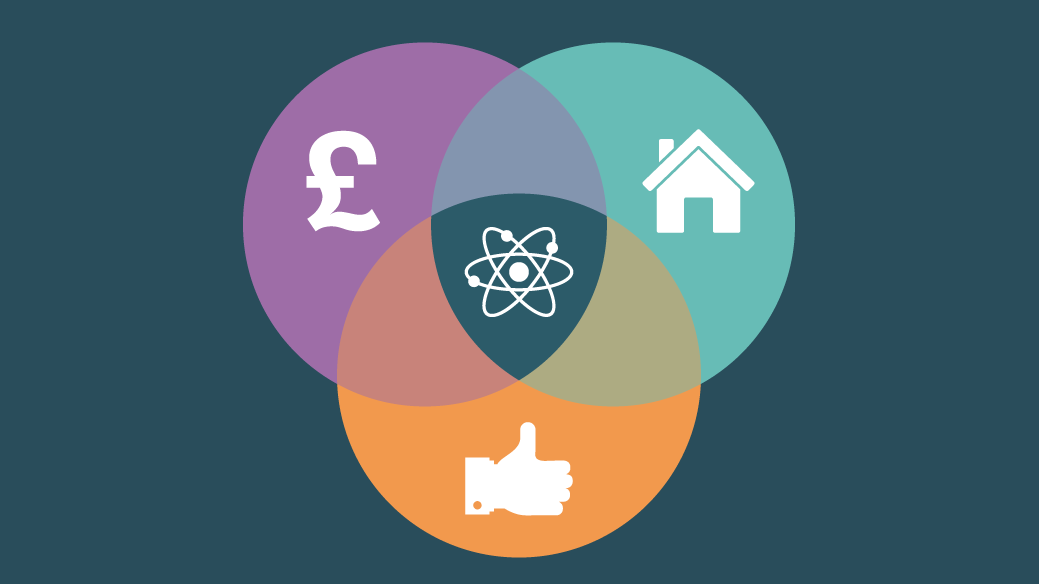 The owned media development of Chinese brands or merchants has gone through four stages: infancy, initial stage, growth stage, and explosive stage. The move from one stage to another stage means a further enhancement of the connection between offline and online settings. This is also a further enhancement of the connection between merchants and customers, which is an important reflection of the owned media setting. The current channel, operation, and user side of owned media have the foundation to enter into the mature and explosive period of the industry, and achieve a win-win situation with joint efforts.
Since the outbreak of the pandemic in 2020, merchants have suffered various impacts in terms of customer acquisition, traffic acquisition, employee stability, supply chain stability, and customer demand which caused a negative impact to profit. At the same time, although the O2O platform has brought new traffic to brands and merchants, the high platform fee has greatly reduced the income of merchants. Therefore, in the past two years, owned media traffic has become the gameplay of many offline brands and merchants. Nearly 80% of the merchants are satisfied with the effect of the owned media, and the growth of new customers is the most significant result.
Currently, traditional channels, life service platforms, content community platforms, e-commerce platforms, brand official websites, APPs, WeChat ecology, Alipay ecology, short video platforms, etc. have become the field for content management, consumer interaction, and brand marketing. At the same time, the continuous expansion of the scope and the business position of merchants in the owned media drives the multi-channel layout of the brand. Public domain assistance is essential and is an important source of traffic in owned media. Thus, the linkage between public media and owned media is an industry trend for future development. On the other hand, the rise of agency service providers is also helping merchants to operate owned media, providing brands with tools, consulting, operations, and other services, which is an innovation in the owned media service provider model.
In the future, it is necessary to build a more comprehensive owned media operation capability that combines different data and products, the platform's refined operational capabilities, as well as the ability to quickly pilot and comprehensively promote it.