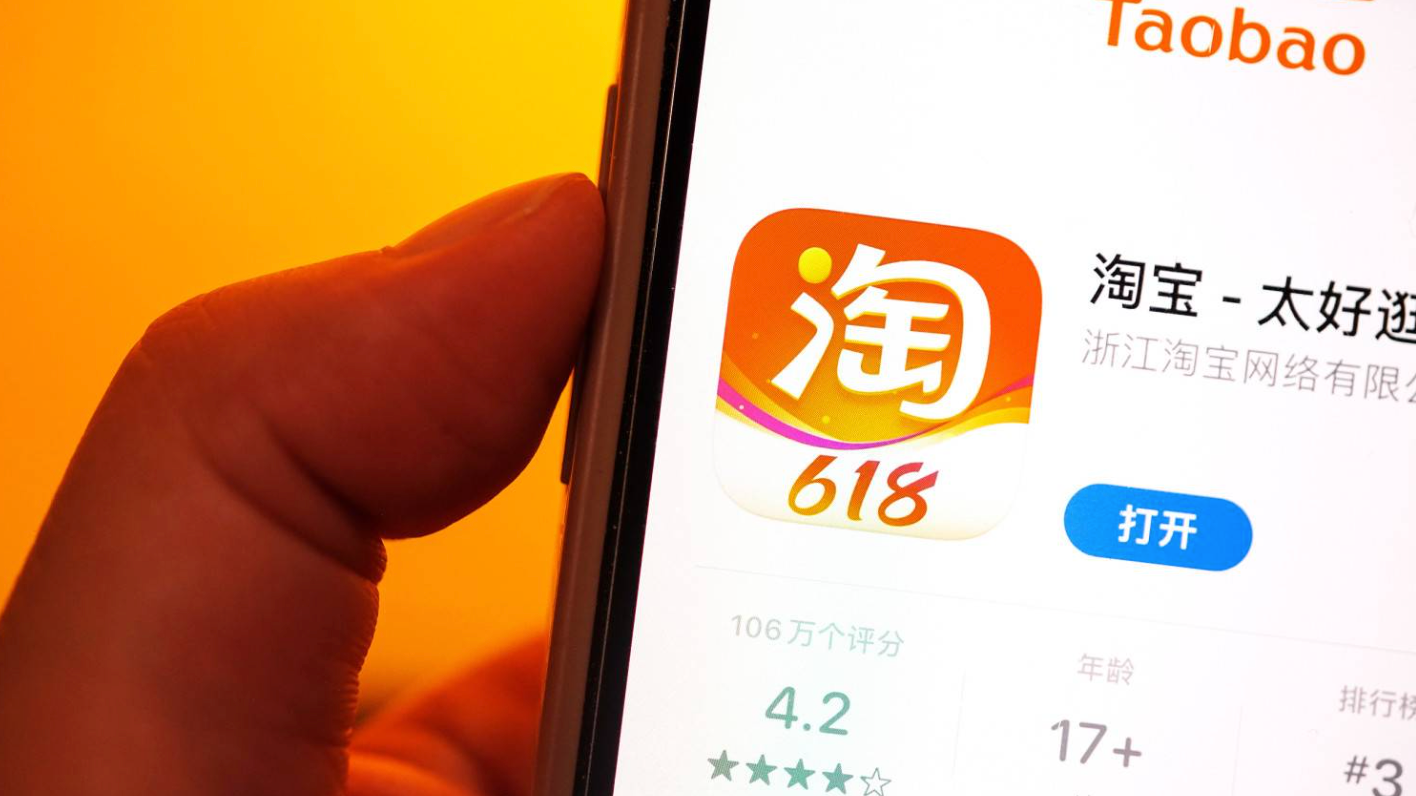 There are two familiar types of short videos on Taobao which are the homepage short video, and the shopping short video. Now, the third type of short video will be coming which is searching for short videos. For example, some products are no longer displayed in the form of pictures and texts, but directly in the form of short videos when conducting keyword searches on Taobao APP. Moreover, it is not only a short video of the main image but a short video information flow that is similar to the experience of Douyin and Kuaishou by sliding up and down.
The search portal is the most important traffic for online platforms. A report from GF Securities shows that in 2018, there was no search bar on the homepage of Pinduoduo, nor did the search button at the bottom exist. At that time, although search traffic accounted for more than 30%, the most important traffic entry was still its category page (accounting for more than 30%). At the beginning of 2020, the proportion of traffic from "search" has exceeded "recommendations", becoming the most important source of traffic.
In the traditional display interface, the product display focuses on the "main image/ short video + name + price + store name", forming a most basic sales unit; but now, short video information flow is integrated to form a new "short video + product link" sales unit.
It is worth noting that in the Taobao 10.15.0 version updated on August 5, the first update of the mobile application displayed "Watching short videos and shopping for goods: select good things, and buy while watching" in the Taobao Homepage section.
The short video that appeared in the search field revealed the change in the operation mode of the Taobao platform. In the past, merchants need to focus on "commodities", maintain data such as sales, evaluations, return rates, and then obtain the organic ranking of the particular products. Now, with the addition of short videos, the click-through rate and view rate of the video contents are based on "content quality", which is a completely different evaluation system.
According to the "2022 China Mobile Internet Semi-Annual Report", as of June this year, the total time spent by short video users accounted for nearly 30% of the total time spent by China's mobile Internet users, surpassing that of instant messaging. In such an environment, for Alibaba, which already has 1 billion domestic consumers and is now more concerned about user retention and ARPU (average revenue per user) growth, the short video is undoubtedly an important area to work on.