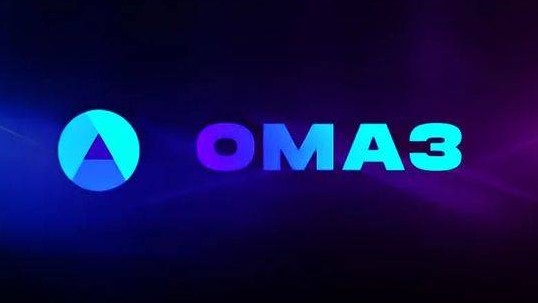 The Open Metaverse Alliance for Web3 (OMA3™) is a collaboration of Web3 metaverse platform creators. The goal of OMA3™ is to ensure virtual land, digital assets, ideas, and services are highly interoperable between platforms and transparent to all communities. OMA3™ is open to all Web3 metaverse builders.
OMA3™ is a DAO that operates like a consortium, some of the projects include:
Interoperability protocols
Cross-platform standards (eg for NFTs)
Transferable metaverse identities
Defining and promoting decentralization and ownership rights in the Metaverse
Portals between worlds (Mapping, Indexing and Wrapping)
Policy drives metaverse standard setting
According to a newly released metaverse report by market research firm Newzoo, the number of companies involved in the metaverse business has increased from 200 in July 2021 to more than 500 now in the past year. With more participants in the metaverse market, the industry's norms and standards are still lacking. Currently companies and industry organizations still rely mainly on market competition to naturally come to consensus solutions.
In April this year, two group standards, "Metaverse Identity Authentication System Based on Blockchain Technology" and "Metaverse Payment Clearing System Based on Blockchain Technology", drafted by the Shenzhen Information Service Industry Blockchain Association, were released. These are the first metaverse technical standards released in China, focusing on the digital identity and payment clearance of the metaverse.