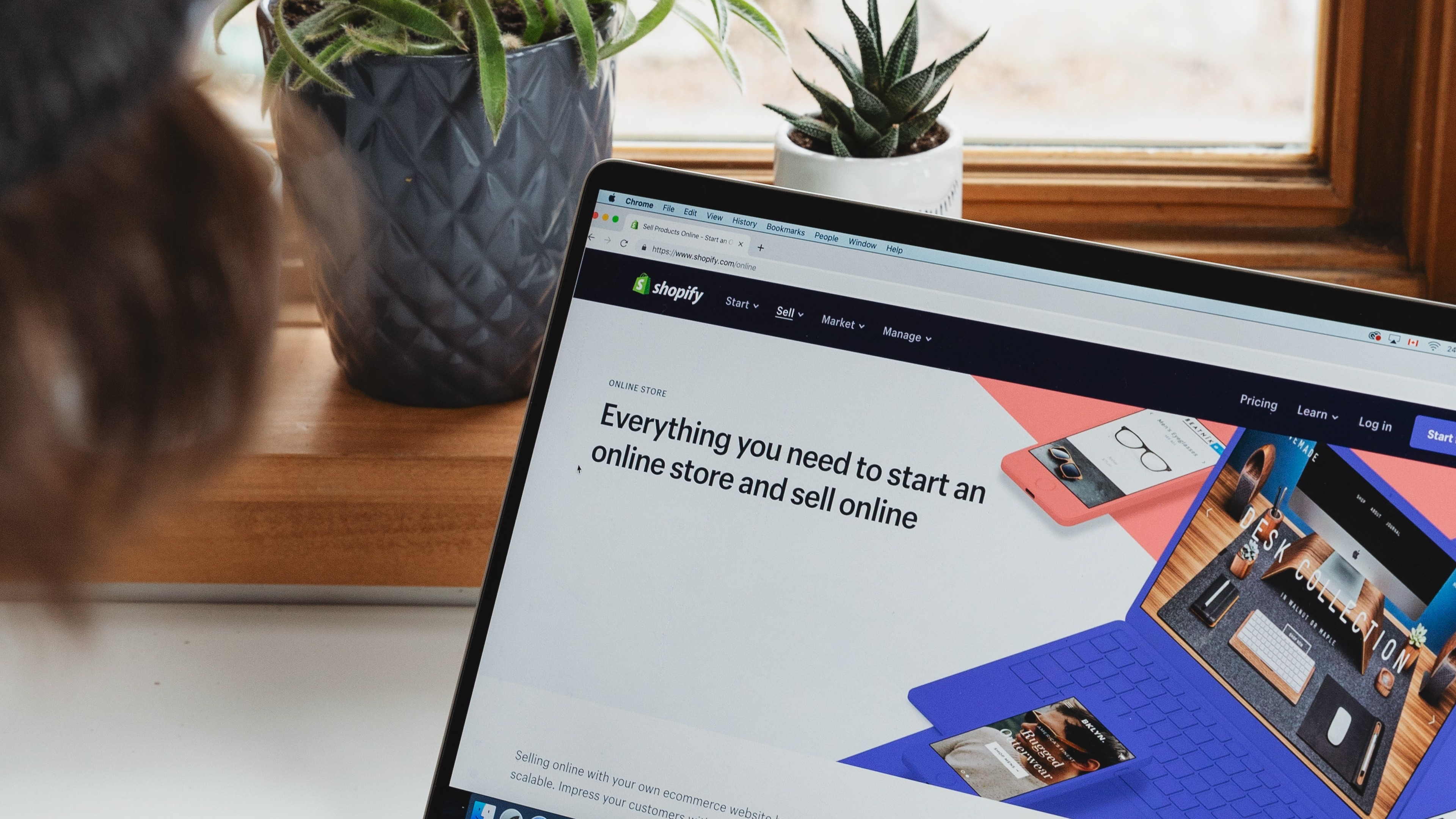 In a broad sense, cross-border e-commerce is basically equivalent to foreign trade e-commerce, which refers to transaction entities belonging to different customs. In other words, it is an international business activity that digitizes negotiation, transaction and delivers goods and completes transactions through cross-border logistics, including both B2B and B2C models. At the same time, with the development of the Internet, the C2C model has emerged.
The cross-border e-commerce service industry provides professional products and services for e-commerce enterprises to expand overseas. Generally, cross border E-commerce services can be divided into software tools, advertising and marketing services, independent site services, and etc. to help enterprises to reduce costs and increase efficiency. Amazon is currently the largest global foreign trade trading platform. Amazon has covered consumers with strong purchasing power in developed countries and regions such as North America, Europe, and Japan. According to Statista data in 2020, among the preferred cross-border e-commerce platforms of global consumers, 26% are Amazon, 19% are AliExpress, and 11% are eBay.
In the face of the turbulent macro environment and the competition in the industry, cross-border service providers should combine both customer needs and own advantages, to increase their own competitive advantages.
At present, the rise of TikTok e-commerce has expanded the commercialization path for cross-border service providers. All in all, service providers are expected to use their own professional resources to continue to deliver value and actively explore the win-win strategy in the future.