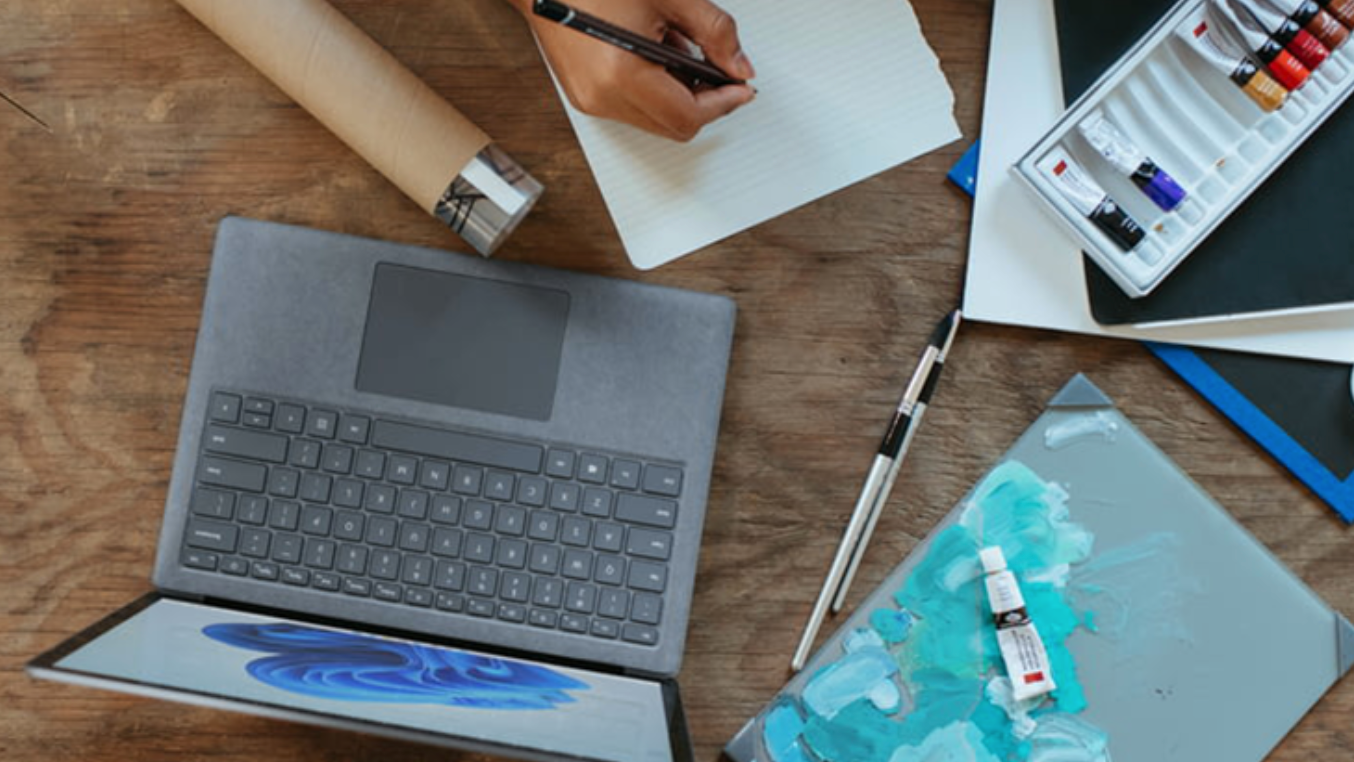 In early June, a number of media reported that the proportion of short videos on Taobao's homepage is expected to reach more than 30% by the end of this year, and from the beginning of 2021 to the end of the year, the proportion of short videos has increased from 7% to 15%.
Alibaba released the financial report for the fourth quarter of fiscal year 2022 (January 1 to March 31, 2022) earlier in May this year. During the quarter, Alibaba's revenue was 204.05 billion yuan, a year-on-year increase of 9%. The profit was RMB 19.799 billion, a year-on-year decrease of 24%. The growth rate of revenue and net profit both hit the lowest record since listing.
From the perspective of business, Alibaba's core customer management business (mainly advertising fees and commissions contributed by Taobao and Tmall) has revenue of 63.421 billion yuan, which has not increased compared with last year, and its proportion in total revenue has also declined. Direct sales and other businesses in China's commercial retail have become the largest business in total revenue.
In January and February of this quarter, the growth rate of GMV of both Taobao and Tmall was flat year-on-year. This decline in GMV was impacted by the pandemic In March.Throughout the fourth quarter, the GMV of both Taobao and Tmall recorded only single-digit growth year-on-year. The weak growth of GMV has seriously affected the revenue of the business. One method of driving GMV is for users to engage more time, which can promote the transaction conversion rate. Therefore, increasing the proportion of short videos has become a feasible method. In this case, increasing the proportion of "recommended" short videos that users like on the homepage can not only occupy more time for users to have a positive impact on Taobao's GMV, but also serve as a means to attract external traffic.
However, Taobao's investment in short video content has not yielded considerable results, but Taobao's live broadcast has developed rapidly at this stage. According to the "2019 Taobao Live Ecological Development Trend Report", in 2018, the Taobao live broadcast platform sold more than 100 billion goods, with a year-on-year growth rate of nearly 400%. The number of broadcasters who joined Taobao live broadcast in 2018 increased by 180% compared with the previous year. Despite this, Taobao has not given up its key support for short video content. From 2019 to the present, Taobao has further promoted the penetration of short video content on the platform. At the 2020 Double 11 Merchant Conference, Taobao officially suggested that merchants should cover 70% of their products with short video content. Each SKU product needs to have 3-5 related short videos, and even some merchants are required to have a limited number of short videos.