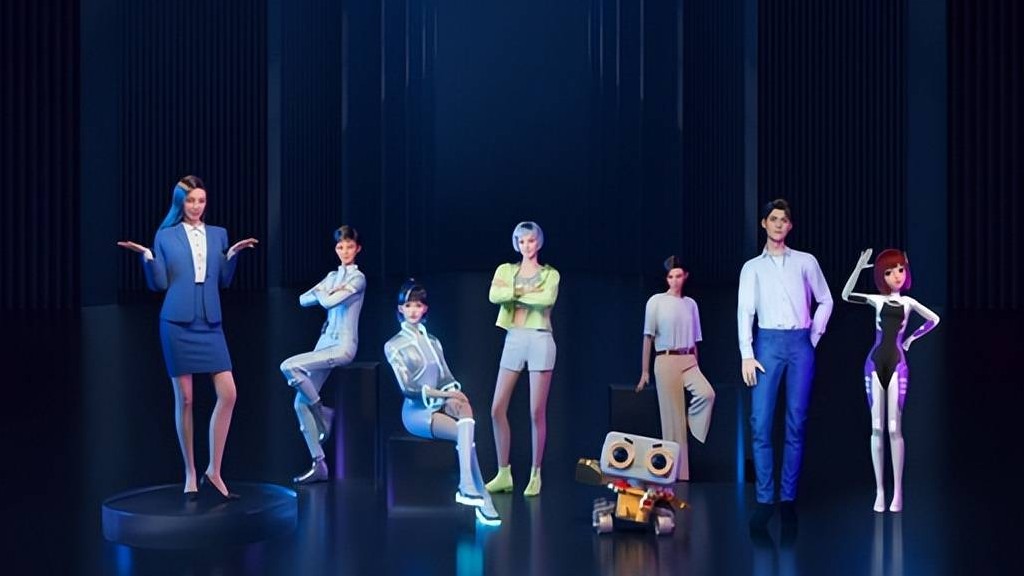 Recently, Microsoft has stated that the Internet Explorer desktop application will be retired and go out of support on June 15, 2022. While IE is coming to an end, new Internet technologies represented by blockchain and big data are gradually opening a "new world", and the door to Web 3.0 has been opened. Web 3.0 will emphasize on decentralized applications and make extensive use of blockchain-based technologies. Besides that, Web 3.0 also makes use of machine learning and artificial intelligence (AI) to help empower more intelligent and adaptive applications.
Baidu builds Web 3.0 infrastructure through people, assets and space
Baidu is currently building a Web 3.0 infrastructure based on AI capabilities. Instead of focusing on the "front-end" that directly interacts with consumers, Baidu is currently building a "back-end" infrastructure that can support Web 3.0 with underlying technology and standardized solutions. As a result of that, digital human, NFT, and metaverse have become the three major infrastructures derived from Web 3.0. The digital human is the virtual avatar participating in the Web 3.0 interaction; NFT is the core element supporting the Web 3.0 economic system, while the Metaverse is the open space of Web 3.0.
In terms of "digital human", Baidu's digital human has four major advantages: customized appearance, AI technology, easy-to-use module functions, and one-stop service. Baidu's digital avatar platform Xiling, has produced digital human assets such as Xijiajia, Du Xiaoxiao and Wen Yaoyao to support different scenarios such as performing arts, and cooperating with brands.
In terms of "digital assets", Baidu has a self-developed and open digital asset trusted registration platform which is called Baidu Super Chain. Baidu established a blockchain technology department in 2017; and in 2022, the Baidu Superchain digital product platform was launched.
In terms of "virtual space", Baidu has developed the first Metaverse APP in China, Xi Rang, which provides customers with a modular, one-stop solution. Xi Rang is an invisible web of technological capabilities that Baidu is developing to support the development of metaverse.