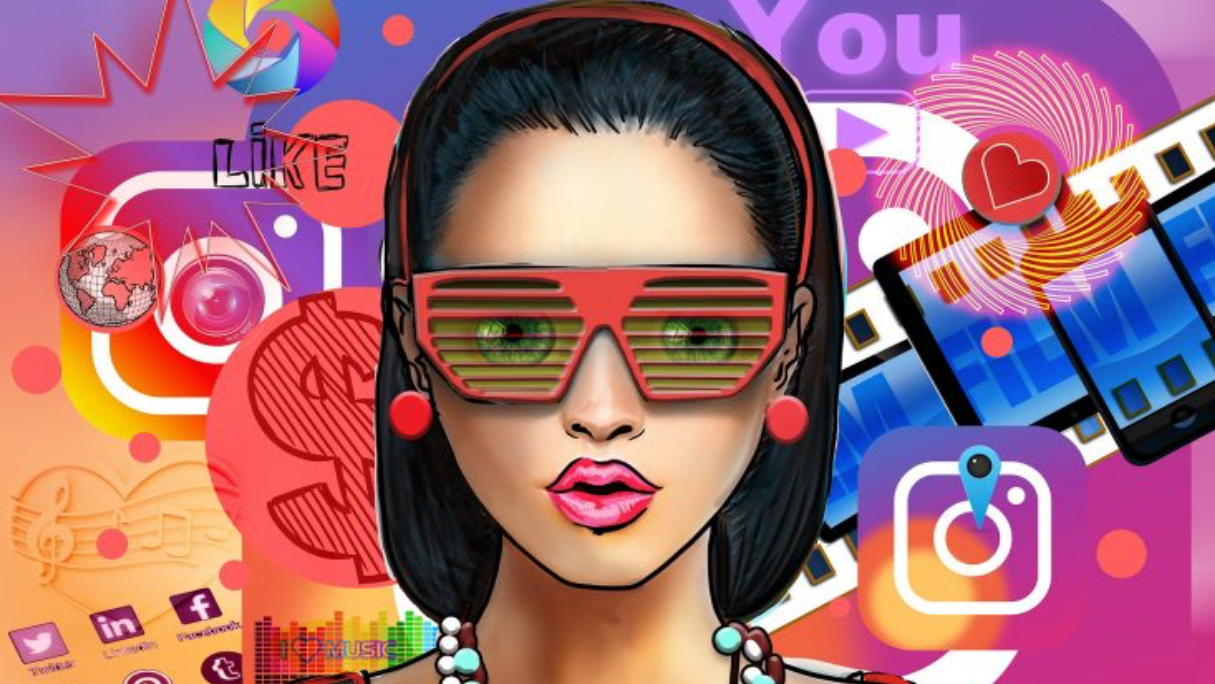 The new economy of celebrities is based on the social structure of "celebrity and fans", where celebrities will target specific products and services to their fan groups to meet the personalized needs of their fan groups. As a new type of economic infrastructure, the new economy of celebrities is not limited to any specific industry or field.

From 2017 to 2020, the direct market size of the new celebrity economy is 78.6 billion yuan, 249.1 billion yuan, 618.8 billion yuan, and 1,357.2 billion yuan respectively, with an average annual growth rate of more than 150%, and its proportion in the new economy has also increased from 0.6% in 2017 to 8.0% in 2020.
The new economy of celebrities is a typical representative of China's new economy. This celebrity economy is an important part of China's new economy in terms of technological, model innovation, industrial integration, and operational efficiency.
The benefits of celebrity economy:
Reduce costs and increase efficiency, empower traditional and new economic industries. The new economy of celebrities provides a brand-new economic infrastructure. As all industries can access celebrities to achieve extensive social connections and precise customer group positioning, businesses can reduce direct and indirect costs from production to marketing, and improve efficiency of the whole industry chain.
Create jobs and increase social employment. The new economy of celebrities has directly promoted the professionalization of celebrities, making them an employment option and supplementing the original job of publicity, sales and other job positions.
Organize resources to increase benefits. Celebrities provide a large number of knowledge and content services that the public can enjoy for free or at low cost. On this basis, communication between people and commodity transactions have become more convenient.
Save energy and reduce carbon emission. Celebrities solve the problem of information asymmetry and improves the allocation efficiency of production factors. The new celebrity economy is based on information technology and social networks, this can save a lot of offline material resources and energy, and belongs to the low-carbon emission industry.
Celebrity marketing exceeded 67 billion, with a growth rate of nearly 50%
The growth rate of China's traditional advertising market continues to slow down, and the year-on-year growth rate of advertising revenue in 2020 is only 5.4%. In contrast to the shrinking of the traditional advertising market, the size of the Internet advertising market reached 497.2 billion yuan in the same period, with a year-on-year growth rate of 13.9%, accounting for more than 50% of the total advertising scale. According to TOPKLOUT data, as a sub-industry of Internet marketing, the market size of celebrity marketing has risen to 67 billion yuan in 2020, a year-on-year increase of 36.7%, and the compound growth rate in the past three years has reached 49.4%.
With the rapid development of e-commerce live broadcast, the market value, market size and penetration rate of celebrities still have room for growth. Based on various data, the market size of e-commerce live broadcast in 2020 is about 1.05 trillion yuan, a year-on-year increase of more than 140%. In the same year, the total online physical retail sales was 9.76 trillion yuan, and the penetration rate of live broadcast e-commerce exceeded 10%.