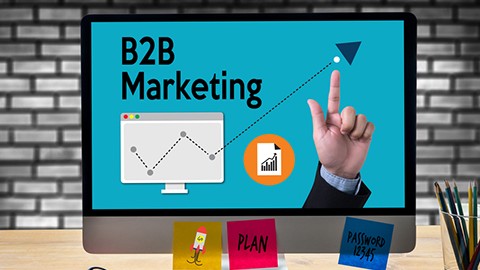 B2B brand marketing is growing in importance as the expectations of B2B customers change. There are 3 new strategies for B2B brand marketing which are to increase brand awareness, marketing collateral and supply chain collaboration in China.
Increase Brand Awareness
B2B brands need to be knowledgeable in their field, thus industry jargon is unavoidable. Customers want to engage with a brand that understands their unique business needs, and not all stakeholders will be industry experts. Thus, it's important to have a balance of technical and layman language. Finding brand positioning can help to increase brand awareness among the target audience which will eventually lead to a strategic advantage over competitors.
Marketing Collateral
Brand strategy should be consistent representation across a variety of mediums. Marketing collateral helps to create a brand identity. Well-crafted marketing collateral is an excellent tool for lead generation and offers the brand an element of authority and trustworthiness for potential customers.
Supply Chain Collaboration
Collaborating with supply chain partners whether it is upstream or downstream allows greater supply chain transparency to meet demand and on-time delivery. The coordination among supply chain partners can achieve common objectives aligned to maximize customer values through sharing information.
All in all, the most effective B2B marketing strategies need to pair logic with emotion. An effective B2B company can realize greater customer insight and engagement, deepen customer relationships, achieve a higher return on investment (ROI), enhance customer lifetime value and support long-term customer retention.