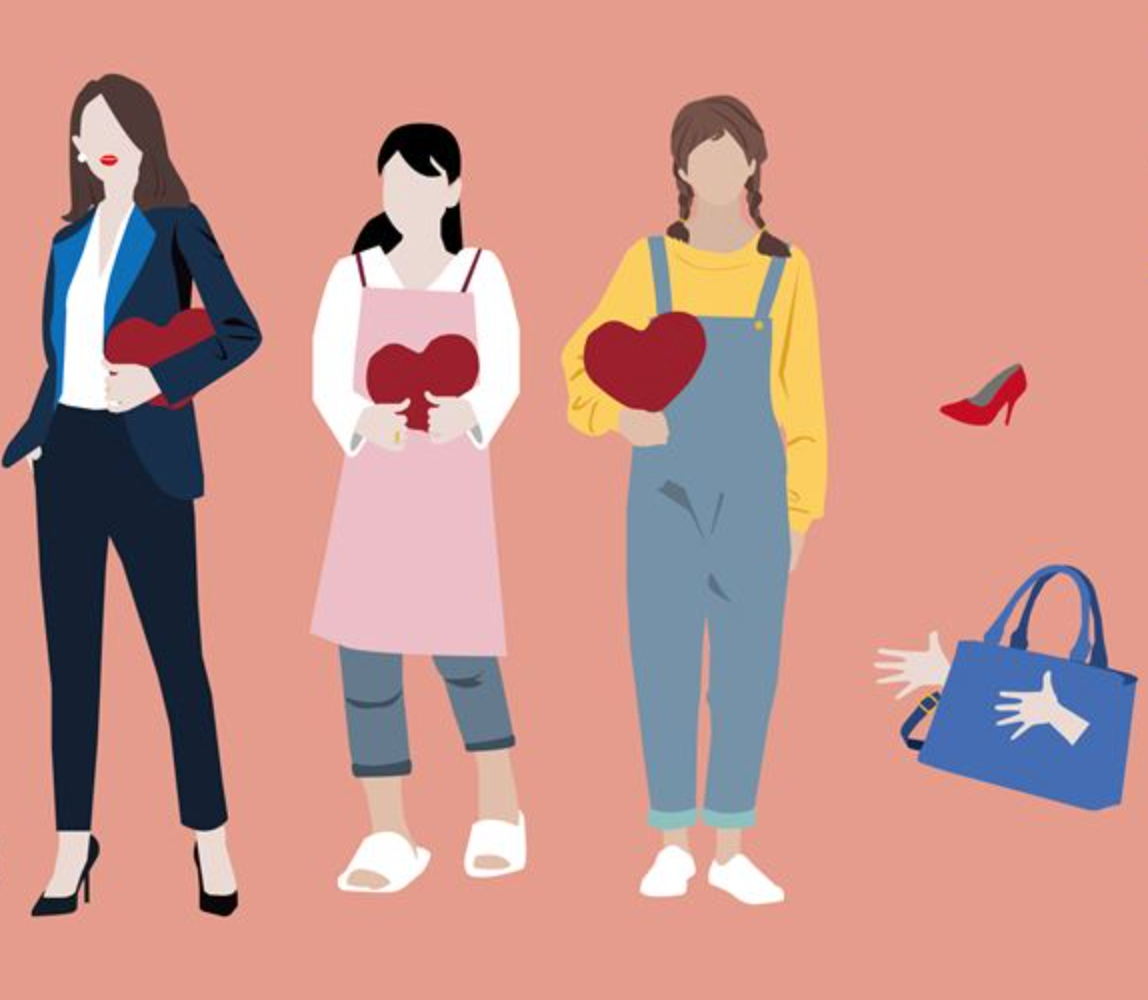 As more Gen Z women gradually enter adulthood, the consumption opportunities around this group continue to emerge. The Gen Z women have strong spending power and tend to focus on their own needs and lifestyle.
Gen Z women refers to the female population born between 1995-2009. This generation has been raised on the internet and social media. Gen Z women are seen to have a variety of interests, especially towards photography, chit-chat and games. Gen Z women are passionate towards photo editing, social chats, fitness, educational training, games, and videos.
In terms of social life, Gen Z women love to express and share their life on social media. Gen Z women are interested in using social media such as Weibo and Xiaohongshu which can share real time stories of their life. For offline activities, Gen Z women enjoy KTV, escape room, live action role playing, board games, going to bars or cat cafes. Gen Z women also enjoy watching comedies, listening to online music, and playing mobile games. Besides that, skincare and cosmetics are also a necessity for Gen Z women, where they will spend 200-500 yuan monthly on purchasing skincare products.