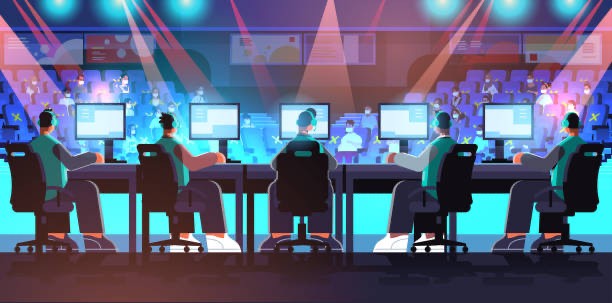 In recent years, the development of the digital economy has encouraged enterprises to migrate to cloud technology which has become a key national strategy.
The underlying technologies related to live broadcasting have also been frequently encouraged by national policies. For example, internet marketers have obtained official professional certifications, live broadcasting industry norms have also been introduced. These will benefit the long-term and healthy development of the industry. The combination of emerging technologies such as 5G, big data, artificial intelligence and cloud computing with the use of live broadcast technology will help enterprises to achieve digital transformation.
According to the survey, nearly 70% of corporate customers in 2022 have increased the number of live broadcasts, while 49.0% of corporate customers indicated that their live broadcast frequency has increased significantly. The reasons are that live broadcast can overcome the geographic location barriers and create deeper social interaction with customers. Besides that, live broadcast can reduce the operating cost and increase traffic conversion.
The 5 trends of live broadcast industry:
1: The development and integration of enterprise live broadcast industry chain
2: The micro-management of owned media
3: Comprehensive solutions provider
4. Enhanced customer professionalism with differentiated needs
5. Immersive Metaverse Live Streaming Value