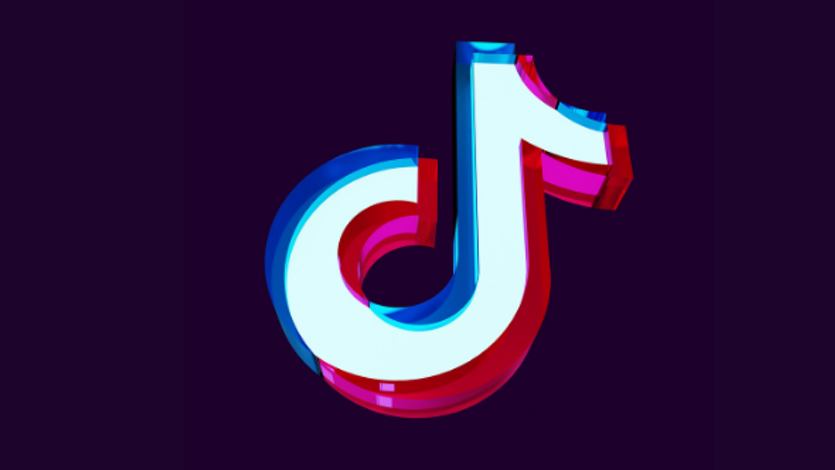 Douyin short video is an online marketing channel with massive traffic of 600 million daily active users using the app an average of 67 minutes per day. Thus, Douyin is the right place to enhance product exposure and brand awareness.
Besides, the characteristics of Douyin marketing such as low cost, precise user target, active user interaction, and fast dissemination are the reasons to choose Douyin for advertising.
There are 3 ways to increase traffic to Douyin short videos:
1.Technical level
Douyin Verified Business Account: A verified "blue tick" sign under Douyin username will show that your account is the official account for your brand or business. This can protect the brand name and identity. Douyin Verified Business Account can also unlock many exclusive platform features.
The construction of Business Account and landing page, activity and tool configuration can attract fans and traffic to your own websites and apps.
2.Operational level
Create massive high-quality video production and keywords to obtain organic traffic. In addition to that, short advertising video production, editing, dubbing and creating traffic models can help to reach target customers.
3.Conversion level
Real-time customer service management can improve communication efficiency and also avoid losing potential customers due to delayed responses. Data monitoring and data analysis should be utilized to access customer big data such as gender, age, demographics, interest etc. This data can provide useful marketing insights to empower businesses to formulate brand marketing strategies for example optimizing content strategies.