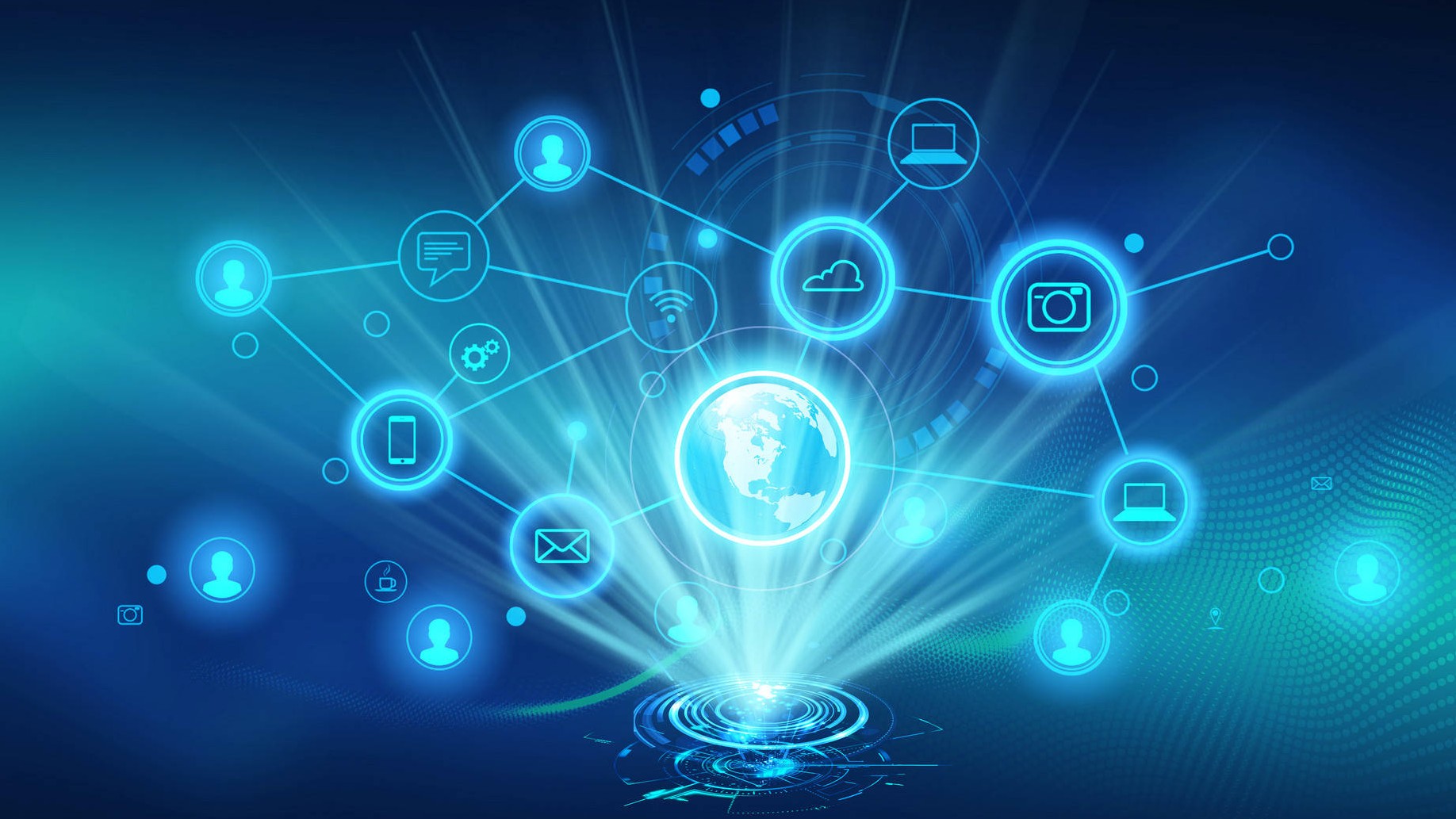 1. The macro-economy is stabilizing and moving towards a higher level, and the Internet penetration continues to drive changes in the consumer market
The national income per capita has gradually approached the standard of high-income countries, and the national economy is gradually moving towards a higher level. Digital development is fully integrated into all aspects of people's lives, driving the potential changes in the online consumer market.
2. The penetration of the Internet to the whole industry and the generation Z leads the new trend in the consumer market
Generation Z has become an important group that affects the development of the Internet and has a high tendency to use the Internet in various industries. Generation Z is also the backbone of the rise of emerging consumer brands. On the other hand, senior citizens are the main group of current Internet users, and their Internet usage time is also growing rapidly. The rapid increase in the use of the Internet by senior citizens has led to a more comprehensive market coverage of the digital economy and a more diverse market demand.
3. Corporate brands will focus on product upgrades, strengthen the construction of owned media and customer relationship
Customers are focusing on product price, quality and branding now. The diversification of user groups and the improvement of the more segmented market development will lead to an increase in emerging products. The gradual saturation of online users and the diversification of consumer groups have prompted companies to focus on building owned media to improve product efficiency and customer loyalty. By using multi-channel marketing, brands can reach different users. Last but not least, brands should take advantage of popular festivals and events to strengthen their relationship with users.