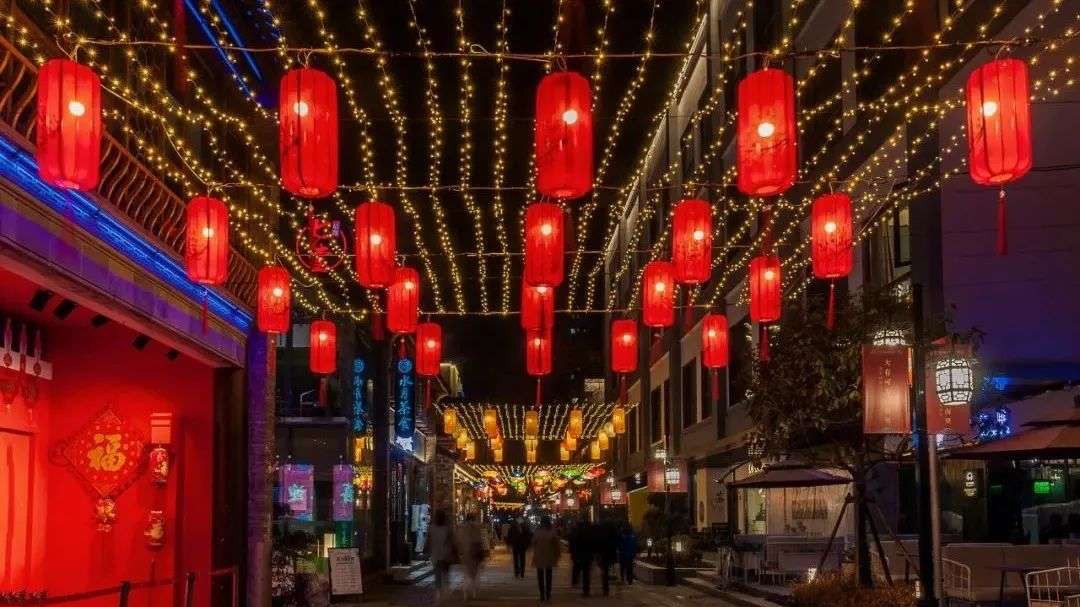 The Chinese New Year reunion dinner is also referred to as " Reunion Dinner"during which family members get together to celebrate and is considered the most important "get-together" meal for the entire year.
Since 2020, due to the lockdown measures, the Chinese have had reunion dinner at home. Many restaurants have started planning since last year's National Day. Data from the Beijing Catering Industry Association showed that as of January 25, the reservation rate of nearly 900 restaurants for reunion dinners has reached more than 90%, and more than 20 private rooms were fully booked 1 month ago.
For Chinese people, food is the most important thing. It is even more important to eat well during the Chinese New Year.
1. The profit for restaurant increase 10%
Generally, restaurants will provide reunion dinner sets which include 4-8 cold dishes, 8-10 hot dishes, as well as staple foods such as dumplings that cannot be missed during the New Year. The price of the package also comes with auspicious numbers by Chinese people, which include numbers such as 8, 9, and 10. For example, the prices will be set as 888 yuan, 1088 yuan, 1288 yuan, 1588 yuan, 1988 yuan and 2988 yuan respectively. The most important thing is to ensure the reunion dinner will generate profit, the profit can even increase 10% during the Spring Festival under good business operation.
2. The flipside of reunion dinner
Even though there are some restaurants that are fully booked for reunion dinners, there are some restaurants that struggle to get any reunion dinner reservations. Due to the impact of the pandemic which thwarted travel plans, restaurants in some cities are struggling for business survival.
3. Win at delightful taste and marketing strategies
According to the data, in 2021, there were 3.167 million registered restaurants, and 885,000 restaurants were revoked. In fact, with the high closure rate of the catering industry, those companies that can survive well and persist to do reunion dinner business have their own way of business operation. Reunion dinner is also one of the marketing opportunities to help the restaurants to get new customers and retain old customers.
Certainly, in addition to marketing, good location and delightful taste are also essential factors for running a good catering business. Nevertheless, great tasting food is still the ultimate success factor in this food business.