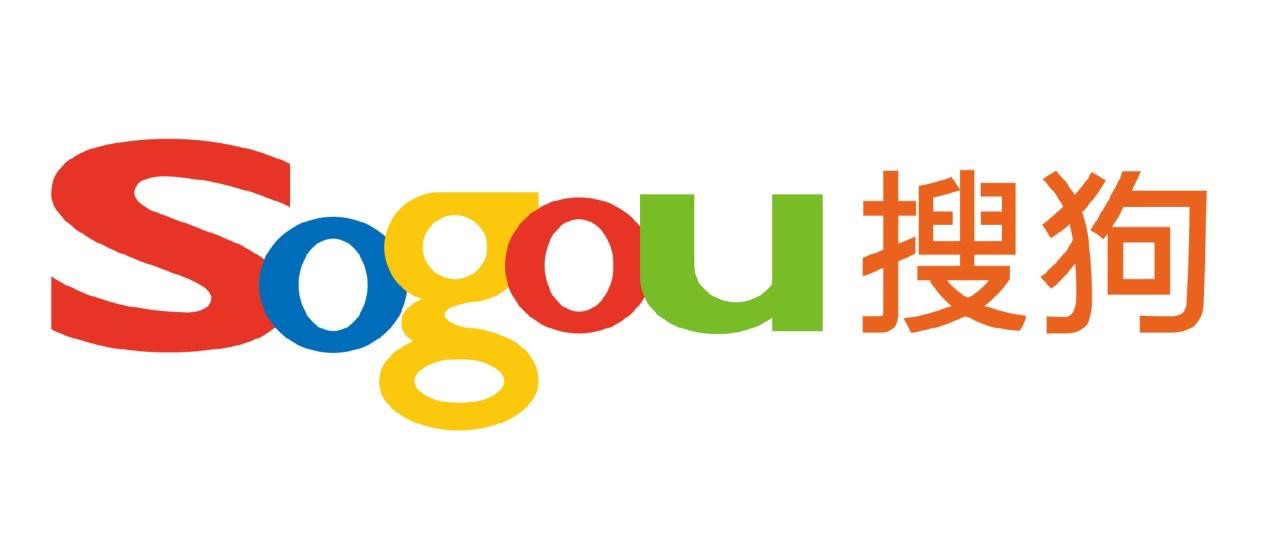 While the Chinese search engine Sogou is not the largest search engine in China, it is rapidly growing its influence in the Middle Kingdom to reach online consumers. Digital marketing strategies of Western companies that adapt to include Sogou's unique features are finding success in targeting internet users in China and growing their presence in the region.
YIVA Digital presents this rising digital marketing star and highlights the beneficial features of the Chinese search engine Sogou for SEO strategy and lead generation.
Sogou Joins the Digital Marketing Market
Backed by Sohu, the Chinese search engine Sogou was launched in 2004 after Wag Xiaochuan and 12 students from Tsinghua University spent 10 minutes to develop a new Chinese search engine, known in English as 'Search Dog'. Two years later, Sogou also developed Sogou Pinyin, the dominant input method platform for desktop and mobile devices. Further inventions occurred in 2008 with the release of Sogou Browser and in 2010 when Alibaba's Tencent joined into the Sogou partnership.
Since 2012, growth in Sogou has expanded rapidly and as of March 2021, this Chinese search engine accounted for 15.29% of market shares. More importantly, Sogou remains competitive to other giant search engines in China by claiming 32% of market shares in preferred mobile search engines and a significantly larger margin of daily browsing time per visitor averaging more than 35 minutes.
Much of the Chinese search engine Sogou's success has come as a result of the Mobile Keyboard that uses a replacement keyboard and voice typing to allow users to input Chinese characters and competitively enter into the artificial intelligence industry.
In 2019, Sogou secured its spot as one of the largest internet companies in the Chinese market with total yearly revenue of $1.17 billion, generated mostly from search and related search-advertising business activity.
Chinese Search Engine Sogou Adapts to New Digital Marketing Strategies
Chinese search engine Sogou is an ideal platform for Western businesses to connect with Chinese internet users and more importantly, mobile search users which is one of the fastest-growing preferred methods for Chinese consumers. Although Sogou may seem small in market size to Baidu, the rapid expansion of mobile marketing technology is propelling Sogou into a bright future and digital marketing innovators would be wise to adopt Sogou marketing techniques for capturing the attention of Chinese consumers.
Some of the greatest features of the Chinese search engine Sogou make it easy and effective to use the diverse platform to grow online consumer outreach and become a leading company in the vast market of the Middle Kingdom. With so many unique aspects of Sogou, any Western business can find an optimized marketing platform in any niche.
Web Application and Search Engine Platforms
With an index of 10 billion pages and the majority of the company's revenues stemming from search avenue, Sogou has one of the best platforms for search engine digital marketing in China with its own algorithm. Moreover, Sogou Browser has staked its reputation on showing reliable search results as the techniques used by the software alongside access to the Cloud helps it distinguish malicious websites.
In general, Chinese search engine Sogou has lower PPC costs and clearer SEO tactics than Baidu for Western businesses making the leap from Western platforms into the Chinese market. The focus of Sogou is a web page's site authority and establishment of quality content.
Input Method Design
The Chinese search engine Sogou has also released Sogou Pinyin which is the most popular input software in the region with more than 300 million users. The technology uses categorization and analysis of trending words and phrases to enhance search result accuracy.
Sogou Voice Recognition
Since 2011, Sogou has taken an active approach to providing more voice recognition technology, and the company's advancements have proven to translate voice in both Chinese and English with an extremely high accuracy rate. Thus, propelling the company into the top spot for voice search engine capability.
Partnerships
The two biggest partners of Sogou include Microsoft's Bing to include English results on their platform with search results translating into Chinese as well as Alibaba's Tencent in which the search engine is accessible on the widely-used social media platforms WeChat and QQ messenger.
Expansion into Other Market Areas
Search engine and online technology are not the only fields the Chinese search engine Sogou has focused on. The company has also released a popular GPS smartwatch and engineered a lip reading program.
Beyond these developments, Sogou has centered a lot of technology enrichment of the AI industry, specifically Snack Videos, an AI mobile learning app, and Airdoc.com, a healthcare solution AI-enhanced provider. To further the role of Sogou in AI capabilities, the company has invested $30 million into the creation of an Artificial Intelligence Institute at Tsinghua University in Peking.
The wide range of rapid technological advancements put forth by Sogou means greater online marketing opportunities and unique digital presence abilities for businesses in the next decade. The search advertising mechanisms on Sogou are more straightforward and easier to use than other Chinese platforms and can assist companies to reach a vast number of Chinese internet users.
Sogou's partnerships and interests in connecting with Western platforms also make it an ideal starting place for digital marketing in China.
Develop a Sogou Marketing Solution That Works
Filling in some of the digital marketing gaps left from Baidu and Qihoo 360, the Chinese search engine Sogou helps brands target key mobile search engine users in China and place their products and services in front of millions of Chinese internet users.
Sogou is enriching the ways that online companies are doing search-related marketing and more developments are promised for the future from this growing platform. Work closely with expert online marketing specialists such as YIVA Digital to get ahead of the curve and expand business marketing to China, Hong Kong, and Taiwan, one of the largest online markets in the world.
Not sure where to start? Check out the many services provided by YIVA Digital and consult with our experienced team of digital marketers to find a tailor-made solution for using the Chinese search engine Sogou for ideal marketing performance!