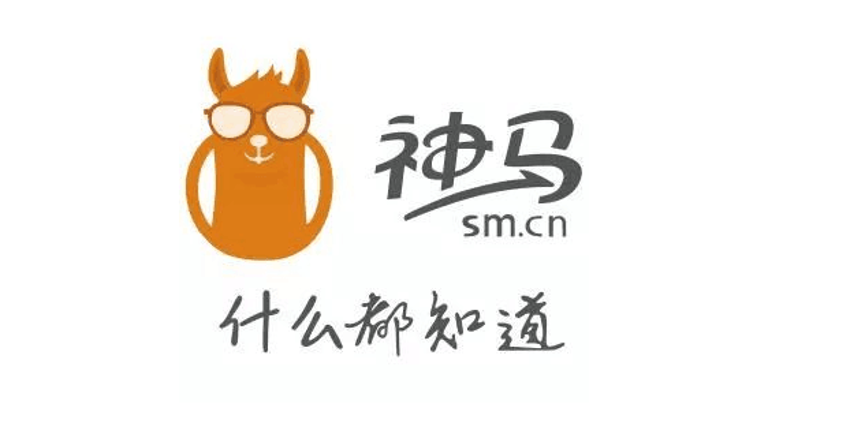 One of the lesser globally known popular search engines in China is Shenma which Alibaba backs. Shenma is a search engine in China that was established by Alibaba and UC Web. It's the second letter of BAT, which includes Baidu, Tencent Holdings Ltd., and Alibaba Group Holding Limited (NYSE:BABA). The founder behind this Chinese internet company has had an extraordinary journey from poverty to being one of the most powerful tech giants on earth.
New to Shenma search engine?
First of all, let us walk through Shenma's search page interface while pointing out brand opportunities. The first thing visitors see is a list of popular searches in the category they have navigated to. For example, if you navigate into "Grow your garden" under Gardening tools > Garden gadgets, there will be an assortment of gardening supplies available in this section as well as links leading to other categories such as soil additives or plant feeders, which may also offer ads from advertisers who want those visits for themselves! Below are more specific sub-categories with their corresponding lists.
Why Do Chinese Consumers Use Shenma?
UC Browser is one of China's most popular mobile web browsers, with a reported 500 million users. The team behind UC Browser has been working on their product for over 6 years and setting it apart from other browser providers by offering features like instant search results and recommending apps based on your location or favourite categories when you're browsing an app store.
Shenma Search Advertising
Mobile search ads often dominate the top of Shenma search results pages. The ads come in various formats. Here's one showing results for "women's shoes". All the images link to individual Taobao pages.
Searches that aren't related to products or apps tend to turn up mostly organic search results.
Shenma also features larger ad spots for advertisers. This is common in Chinese search engines. All the other major ones have special advertising options available for brands to help them make a splash. Here's an example of one for vip.com.
Shenma Ads for App
Like other Chinese search engines, Shenma also has ads for various products and companies. They gear most ads on the platform towards products & apps rather than things like B2B services. Considering how it is only available on mobile, this makes sense.
It's interesting to see how Shenma continues to develop as a marketing tool in 2021, as it seems to develop and add extra features faster than its competitors. With its market share consistently growing, it will be a major force in the Chinese search engine market.
Should I Use Shenma Search for Chinese Marketing?
Shenma advertising is suitable for the following situations:
Major brands that want to be present on all search engines. The search volumes might be lower than Baidu, but it's worth the effort to utilise this search engine.
Having a physical product to sell online and smooth mobile user experience smooth.
Brands that own a Taobao or Tmall store. Shenma is more like to send traffic to Taobao and Tmall (Alibaba owned networks).
You are seeking to drive mobile app downloads, such as game apps.