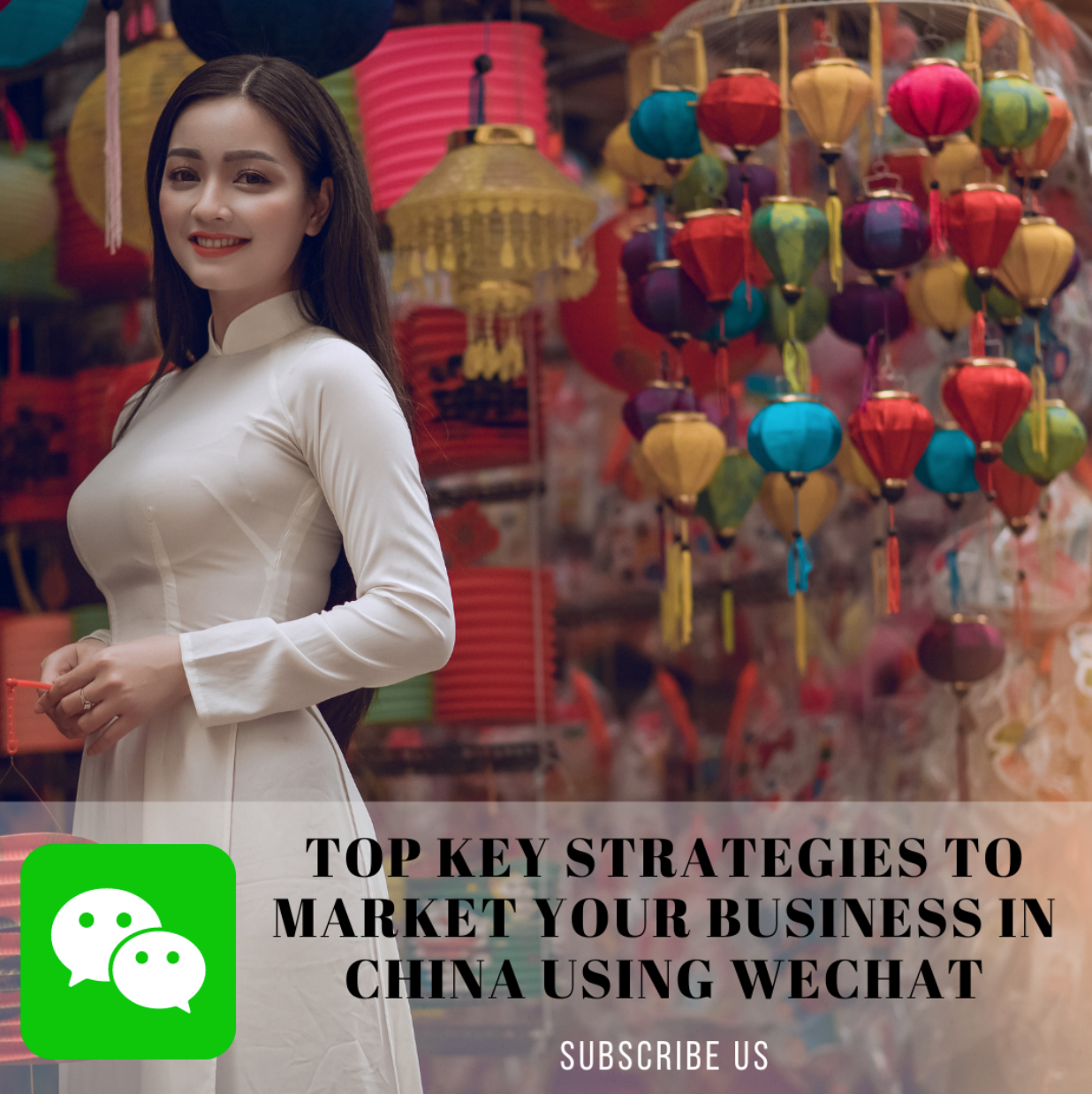 Market entry to the China market is a leap of faith for most oversea companies.
Understand the Challenges to Tap Into Chinese Market
The challenge of Chinese market entry has become increasingly important for Western companies of all shapes and sizes. Despite the difficult economic climate in Europe and the United States, China's economy has continued to grow by double-digit rates over the last couple of years. With the country poised to overtake the US as the second-largest global economy by 2020 and destined to remain an engine of global growth for the next decade, understanding how to enter large and complex markets has become critical to most companies.
There are many obstacles in the way of achieving success in China however the rewards of successfully navigating this difficult course are also immense. As we can witness China's economy continues to grow and become more open to foreign companies, the rewards increasingly outweigh the challenges of doing business in China.
Read this article to understand the Top Key Strategies to Market Your Business in China using WeChat.
By using WeChat, we are able to dive into the pool of this rapidly changing demographics, rising incomes with increased consumer spending community.
Branding comes first before Marketing: Save You a Bucket of Gold From Terrible Conversion
China consists of a huge population. We can tell that data is everywhere. Our brains are being expected to cope with data flowing into them from all directions as our computers, smartphones and connected devices constantly beep, flash and bombard us with information. But having all of this information at our fingertips is necessarily a good thing?
Study Consumer Behaviour: Chinese Spending Behavior Is More Spontaneous to Enjoy the Luxury Of Life
Many consumers in China rely heavily on brand reputation as they have been cheated with counterfeit products in poor quality. Accordingly, they become paranoid and cautious about less recognised or unbranded products.
Additionally, Chinese people thrust on brands as a brand can reflect one's social status. Chinese care about their social status in a community, thereby buying brands significant to how they want others to perceive them as someone with higher social status. Chinese consumers are willing to pay more if the brand can bring them prestige and respect. This is the reason why luxury consumer products enjoy such phenomenal growth in China for the past 2 decades.
Brand awareness should be your priority of focus if you are new to China.
Create Engaging Content On WeChat: Convert the reader into Buyer
Chinese spent a lot of time reading. On average, people will spend 4-5 hours reading. On WeChat, the content that users like to repost is interactive with text and photos/audio/video. This makes it a good place for long, detailed articles to introduce the brand.
The language style is also more formal and more professional. Remember to highlight the most essential parts so that it'll be easy for readers to skim.
In addition, creating attractive visuals and well-designed layout are also important to retain readers.
Creating Seasonal or Monthly Giveaway Campaigns: Influence the potential users to engage with the brand
Interactive giveaway campaigns are another important aspect of WeChat marketing. Users like to take part in interesting and creative campaigns for a prize.
Promotional campaigns on WeChat are very cost-effective as the platform helps you to reach a large population across different regions in China with a smaller budget. Usually, the giveaway contest will come with crazy market shares and generate word of mouth to increase account followers at a skyrocketing number.
Content creation campaigns where users are encouraged to contribute organic content related to the brand or products or Lucky draw.