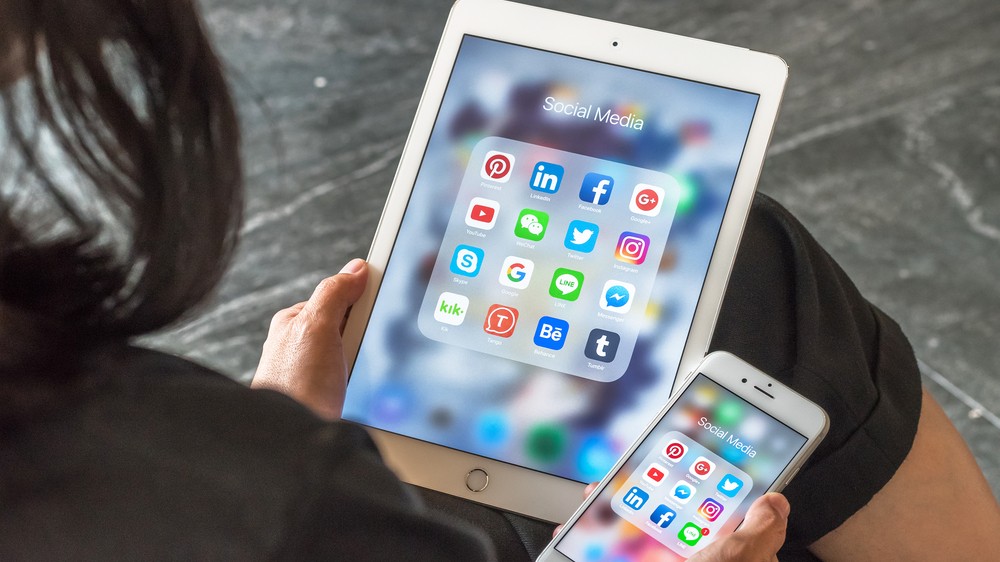 In 2015, there were only 160 MCN (multi-channel network) institutions in China, by 2019, it had developed to 6500. The market size was 800 million yuan in 2015, by now it has exceeded 10 billion yuan, and more than 90% of the current domestic KOL have signed up with an institution or established MCN agency by themselves.
Based on the two basic formats of content production and operation, MCN grows rapidly in recent years, there are actually many types of MCN, it can be categorised base on the scale of the institutions, or the industry where the MCN account belong to, it can also be roughly divided into e-commerce based MCN, content based MCN, marketing based MCN, and knowledge based MCN.
The distribution of MCN market
KOL has penetrated into various social media platforms: from instant message APPs to the multifunctional platform that combined with information, community, entertainment, e-commerce. Besides, in order to meet market demand, most of KOL are active on multiple platforms to expand their influence, and enhance their popularity and acquire more traffic.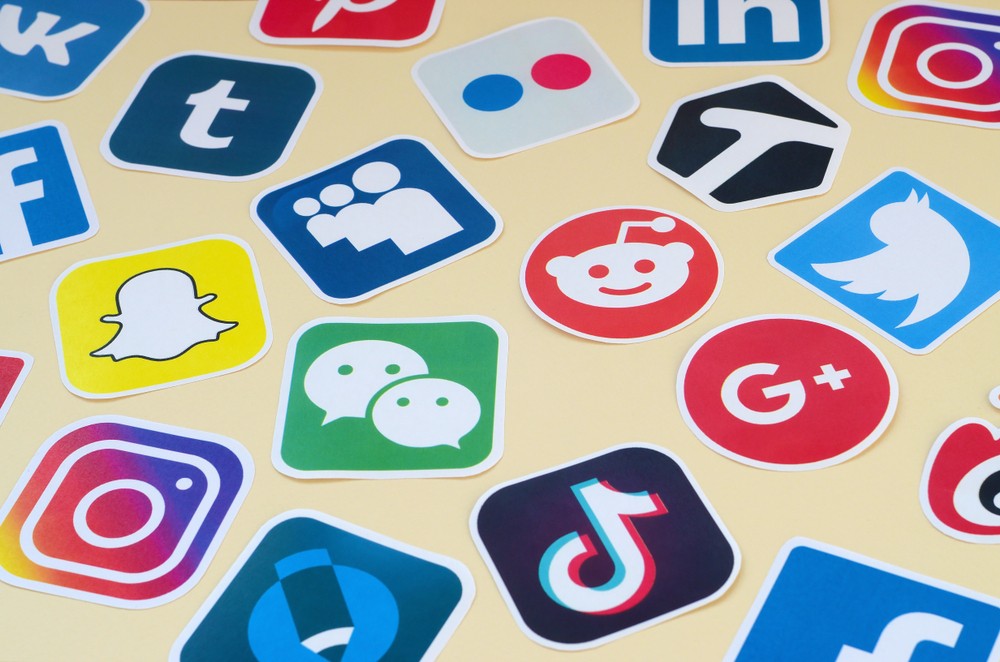 The market size of domestic MCN has already surpassed the overseas MCN market and has reached ten billion yuan. At the same time, the "head effect" of the MCN agency has become more obvious. The leading MCNs, which are mainly located in Beijing, Shanghai, Guangzhou and Shenzhen, have account for 60% of the entire market share. They also in the path of rapid growth by expanding their scale and employee numbers.
The top KOL platform in China
Douyin
In August 2018, the Douyin officially launched certified MCN Program (XingTu Enabler Cooperation and Certification Program). Douyin began to allow certified MCNs to cooperate with the KOLs with more than 1 million followers, provided that MCNs must sign a three-party contract involving Douyin. In addition, KOLs with up to 1 million followers has not been allow to sign up with a MCN on Douyin.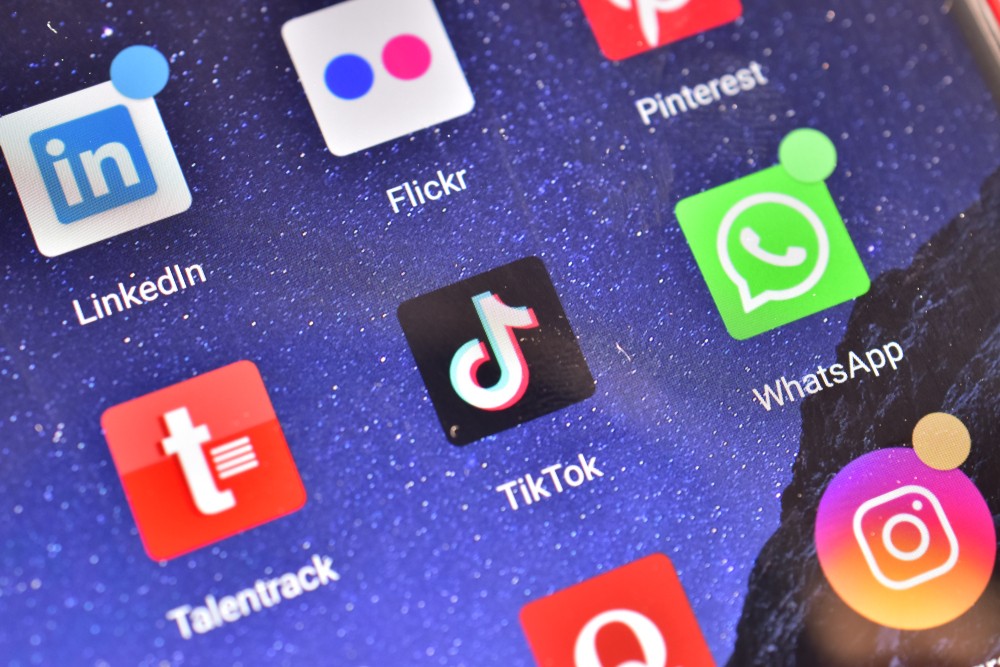 Weibo
Up to February 2019, there are more than 1,200 MCN institutions cooperating with Weibo, covering a total of 16,000 accounts, 53 fields, and generating 121 billion views per month. The barriers to become a Weibo MCN is not very high, so long as a physical company or institution, which manages at least 5 accounts, and acquires at least 100,000 monthly views for each account.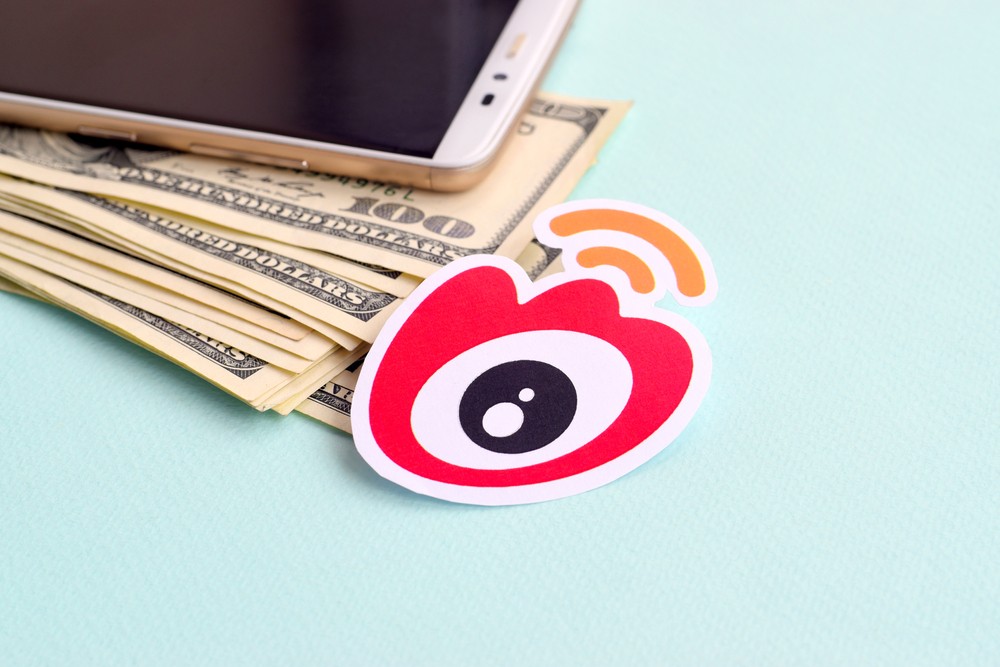 Kuaishou
Compared with other platforms that give MCN exposure and traffic support, Kuaishou has its own personalization mechanisms. On Kuaishou, there is no difference between the MCN account and personal accounts. They all need to enhance their core competitiveness through generating high-quality content in order to acquire more traffic and followers.
Taobao live streaming
Taobao live streaming become a hot topic in China since last year. During the "618" shopping festive, the top 1 Taobao KOL, Weiya generated a total turnover of more than 500 million yuan on a single live streaming show, attracting a lot attention to Taobao live streaming. At the beginning of 2019, Taobao held a short video institutional conference, pronounced that it would improve the quality of short video, protect high-quality content and support the development of "super KOLs" and help them generate income from the video and live streaming shows.
The little red book

In May 2019, the little red book fully implemented a new access standard for brand partners. To become a brand partners, an account must own more than 5000 followers and acquire 10000+ monthly impressions. Brand partners who meet the standards must sign with an MCN agency.
Zhihu
In August 2019, Zhihu announced the official start of MCN agency recruitment. Being a certified Zhihu MCN agency can obtain a number of benefits, including high-quality creators support, priority business cooperation opportunities, and priority operational support. In addition, Zhihu also promised that those high-quality creators would acquire more impressions on Zhihu no matter there have signed an MCN agency or not.