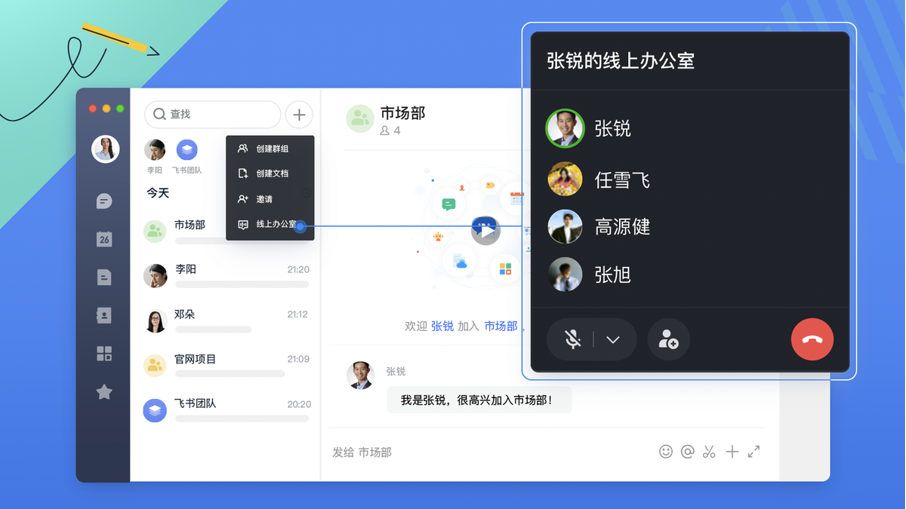 During the Lunar New Year 2020, Alibaba released a "Work from Home" guide and upgraded their free DingTalk service with 102-attendee video conference. Certain companies can even apply for 302-attendee video call service for free. There is spiking demand of remote working during the corona-virus epidemic in China. During the Lunar new year, over 6 million enterprises have been choosing DingTalk as their remote working facility, especially for their 1080p HD video conferencing and cross-devices features. It is foreseeable that after the lunar new year holiday, there will be more corporations, local governments will be using remote working services. Alibaba's DingTalk will be in the leading position in this vertical.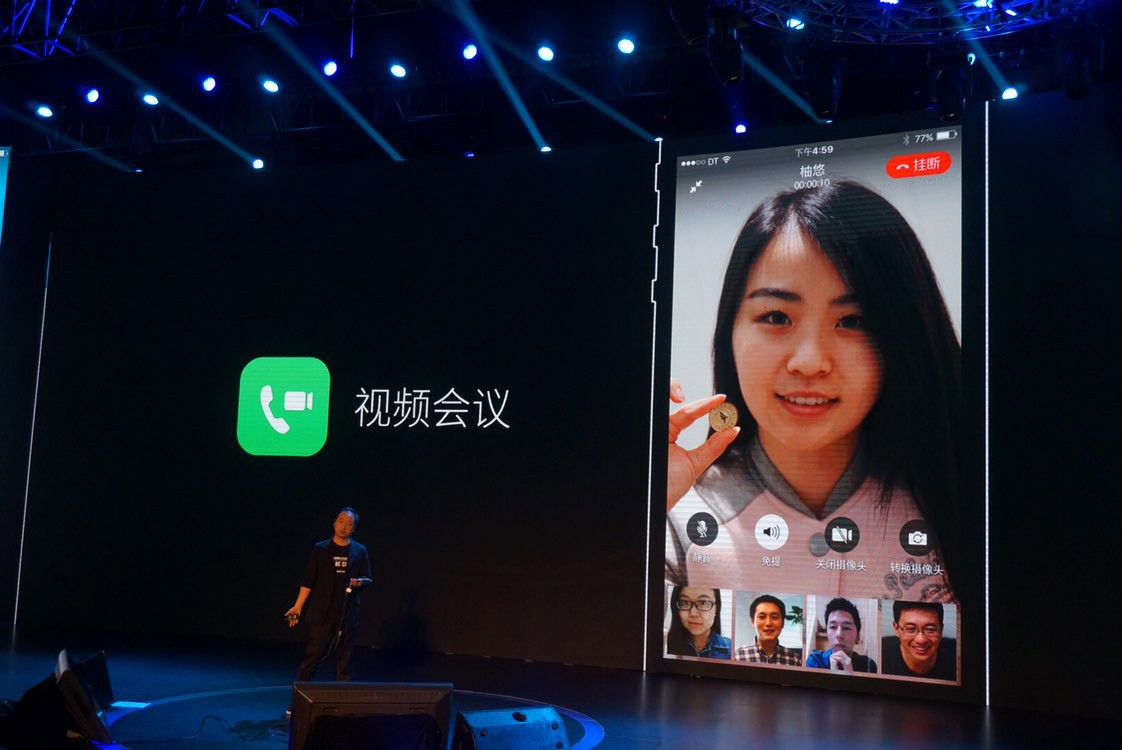 In the meantime, ByteDance's (TikTok's group company) announced that in order to meet the demand of remote working in China, their online office suite - Feishu (飞书, meaning 'flying book'), will be provided to all users for free until May 1, 2020. The free service includes their video conferencing, co-working solution, unlimited online documents, approval management, etc. Among them, Feishu will continue to provide free services for three years to all hospitals, schools and non-profit organisations in Hubei province where the coronavirus out broke since Jan. Feishu said that since the Spring Festival, many companies have been affected by the epidemic. In such a special period, it is even more necessary to communicate information effectively among cooperations and organisations.
Tencent also have their online office and co-working suites - TIM, Tencent Doc and WeChat for Business. There are many more online office and co-working providers in China. We believe the corona-virus epidemic opens the billion dollar market opportunities to those internet companies, while home office / remote office /work from home culture will be a long term term trend globally. Whoever can provide a reliable, business focused service and can solve the major business pain-points such as HQ video calling and chat, document co-editing and sharing, approval management to SMEs, governments and organisations can potentially be the next tech giant.