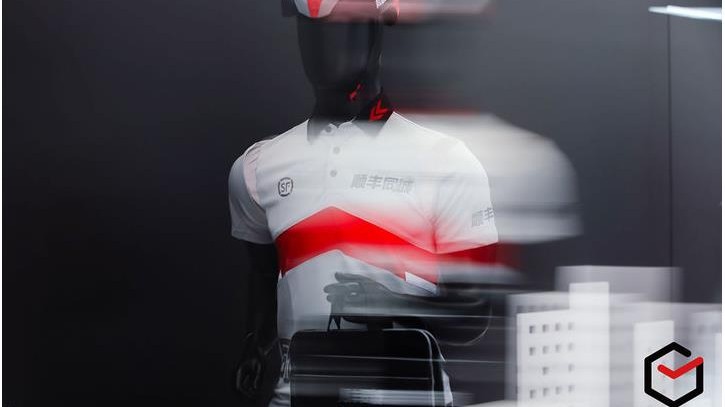 For many Chinese who are living in China, there are only two express deliveries - Shun Feng and "The others". In the field of express delivery, Shunfeng has become a benchmark by virtue of its excellent service and high efficiency. It has also begun to look at other logistics markets except for ordinary delivery. On 24 October 2019, Shunfeng held a press conference in Shenzhen, announcing the establishment of a new company, "Shunfeng Tongcheng Jisong (it means immediate city distribution)", which operates independently in terms of brand and business.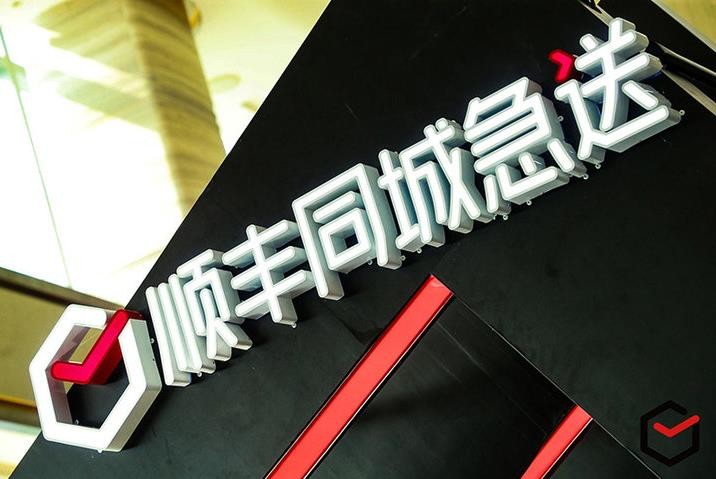 As a matter of fact, Shunfeng started to lay out the express delivery service as early as 2016. The earliest name was "Jike Delivery". It mainly provided local delivery service to business customers such as catering takeaway, supermarkets and fresh food suppliers.
In 2017, the city-wide distribution, which grew by more than 600% year-on-year, has become the fastest-growing business for Shunfeng. The list of cooperative brands was constantly increased. The consumers whom order Luckin coffee or HEYTEA takeaway will most likely to find it's Shunfeng who delivers the warm beverage to their hands. That's why McDonald's has given their takeaway distribution business to Shunfeng. Its partners also include Pizza Hut, Uniqlo, Nike, Adidas and other top brands. The top brands that have higher standard on brand images and distribution time would prefer Shunfeng's self-service solution, which is also the competitive advantage from Shunfeng, compare to FlashEx Delivery and Dada Delivery who are the early adopter of crowd-sourcing delivery solution.
In July 2018, Shunfeng expanded its immediate delivery service to individuals, and launched the city express delivery service, promising an average of 1-hour delivery. Currently, this service has covered most of the first-tier and second-tier cities in China. The cost of immediate city delivery is determined by the starting price, distance and weight. Different cities might have different pricing. The starting price is between 16 and 19 yuan. A certain fee will also be charged for certain times such as mid-night. The delivery time will also change base on the distance, weather and other conditions.
After more than three years of improvement, Shunfeng's Immediate City Delivery service has accomplished more than 1 million orders with more than 300,000 couriers and over 200 cities, and achieved over 100% annual growth rate.
From one day to one hour, Shunfeng City-wide Express Delivery not only inherits the good reputation and logistics industry experience accumulated for many years, but also built up it's exploration of digital supply chain, such as optimal route planning, capacity scheduling based on pre-judgment of delivery staff speed, large-scale order allocation combined with machine learning, etc. Shunfeng's city-wide express delivery's chairman Chen Fei said the reason why Shunfeng focuses so much into City-wide express delivery is that "immediate city express delivery is an important measure for Shunfeng Group to build standards to the industry and to transform the business to a tech-abled company.
As pointed out by Jin Naili, president of iresearch, immediate distribution is actually a market that created by the demand of C-end (Customers), and diversified demand for distribution services. They require the industry to continuously expand its service scenarios. Today's Shunfeng City-wide Delivery obviously won't limit its "running errands" business. In the future, it may also explore some new business opportunities such as carpooling, luggage delivery, car insurance, etc. Shunfeng City-wide Delivery has also called out the mission of creating a "third party distribution platform for the whole scene" - this is not only the inevitable path for the immediate delivery and logistics industry, but also Shunfeng's ambition.