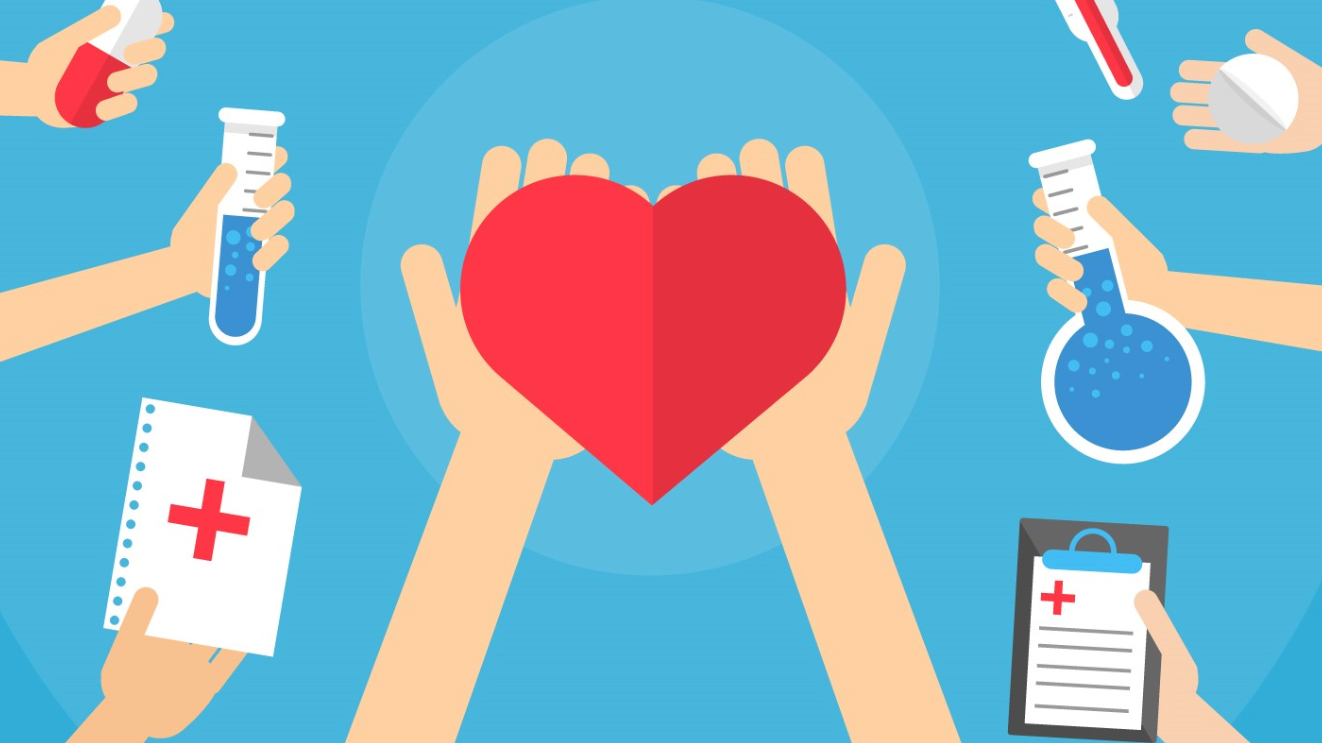 Health products and services have become a necessity for young people nowadays. In this Double 11, there are more young people who are focusing on improving sleep, mental anxiety, gastrointestinal issues, teeth, skin, obesity, hair loss, and other health issues. They are waiting for special deals and discounts in this annual biggest shopping festival.
The data shows that, young people's desire to buy "health" is being transformed into solid sales of goods. JD.com released the 11.11 consumption trend report on the evening of October 24th while opening the double 11 pre-sale, reviewing the changes in consumption trends in the past 5 years. The report showed that in the past five years (2017-2021), the consumption amount of health services, which is an important category of life service consumption, has increased by 7 times than 2017.
According to the pre-sale data of Tmall Double 11, in the first hour of the opening, medical products, HPV vaccines, Ganoderma lucidum powder and other categories of health products achieved good sale result. Among them, the pre-sale amount of HPV vaccine appointments increased by more than 600% year-on-year, and categories such as supplements, scar removal products, and health tea also achieved triple-digit growth. Tmall health data also shows that, within 4 hours of the pre-sale, Kefumei, Ruici Medical Examination, Rainbow Doctor, XX Dun, Anshiyou, Aikang Guobin, Yanzhiwu, Olive Branch Health, Swisse, and Yijie are among the top ten hot-selling brands, with more than one brand has a pre-sale amount of over 100 million. A number of health brand stores such as mepiform flagship store, Lifespace flagship store, Chu Qiao, Lei Yunshang, and Qi Lixiang also made breakthroughs, and their first-hour revenue exceeded that of the whole day last year.
Double 11 is the most important shopping festival in China. Consumers will prepare shopping lists in advance and wait for the shopping festival. They enjoy the satisfaction of consumption with special deals and discounts. However, those sincere profits have gradually become the marketing routines of merchants, and problems such as raising prices first and then giving discounts, false shopping order information, and inferior goods, which continue to negatively impact the merchants' crediblity and consumers' confidence levels. In fact, in the context of consumption upgrades, consumers, merchants, and platforms should make consumption return to rationality and not get lost in digital life.