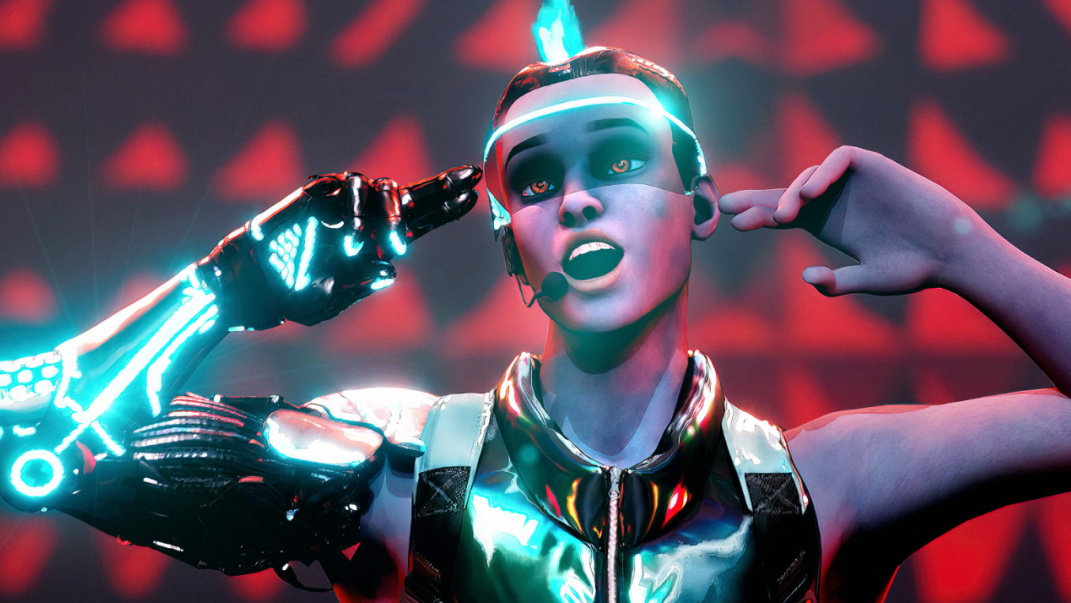 The key advantage of virtual idols is that they can completely avoid disputes related to their private life. According to market research firm ResearchAndMarkets, the global virtual event market is expected to reach US$504.76 billion (about 3,270.744 billion yuan) by 2028. Undeniably, such a huge market size is a great attraction for both traditional markets and new companies. In this instance, many global brands have started using virtual idols in advertising campaigns, signing long-term agreements with virtual idols. Among them, brands such as Dior, Balenciaga, Prada, and others began to have virtual idols on their social accounts. According to the survey data in the "2020 China Consumer Trend Report", nearly 70% of users know about virtual idols and pay attention to the development and latest trends of virtual idols.

Using virtual idols as product endorsements have become another choice for brands. For example, in the first half of this year, Chery Automobile and Reflower have successively announced that the virtual digital person "Axi Angie" will be their brand ambassador, and the virtual idol girl group A-SOUL has become the Keep brand ambassador. According to Aiman data, in the first half of this year, more than 20 brands officially announced digital humans as their brand ambassadors, which is much higher than in previous years. Nearly 80% of brand owners are trying or willing to try this new marketing method of digital human endorsement.
In the "2022 Virtual Digital Human Commercialization Development Report" published by the Communication University of China, it was mentioned that four major virtual digital figures have been formed in China: Douyin, Kuaishou, Weibo, and Bilibili. On these platforms, virtual humans can achieve sales conversions through live broadcast rewards, e-commerce delivery, short video advertisements, brand endorsements, and offline activity linkage.
According to iiMedia Research (iiMedia Consulting) data, 23.2% of Chinese virtual idol enthusiasts are willing to spend money to support virtual idols in 2021, but the monthly cost is less than 200 yuan, which is not even a fraction of real idols. It's hard to say there's no connection to fan loyalty. In recent years, companies have also begun to develop virtual idols which are lower in cost and have higher popularity.
According to public information, the metahuman creator software reduces the generation time of virtual humans to less than one hour, the Microsoft Avatar Framework Xiaoice framework creates a general framework for virtual human incubation, and the Baidu Smart Cloud Xiling platform is helping people to achieve "digital human freedom". In other words, 3D digital humans that used to take two or three months to create can now be compressed into hours.