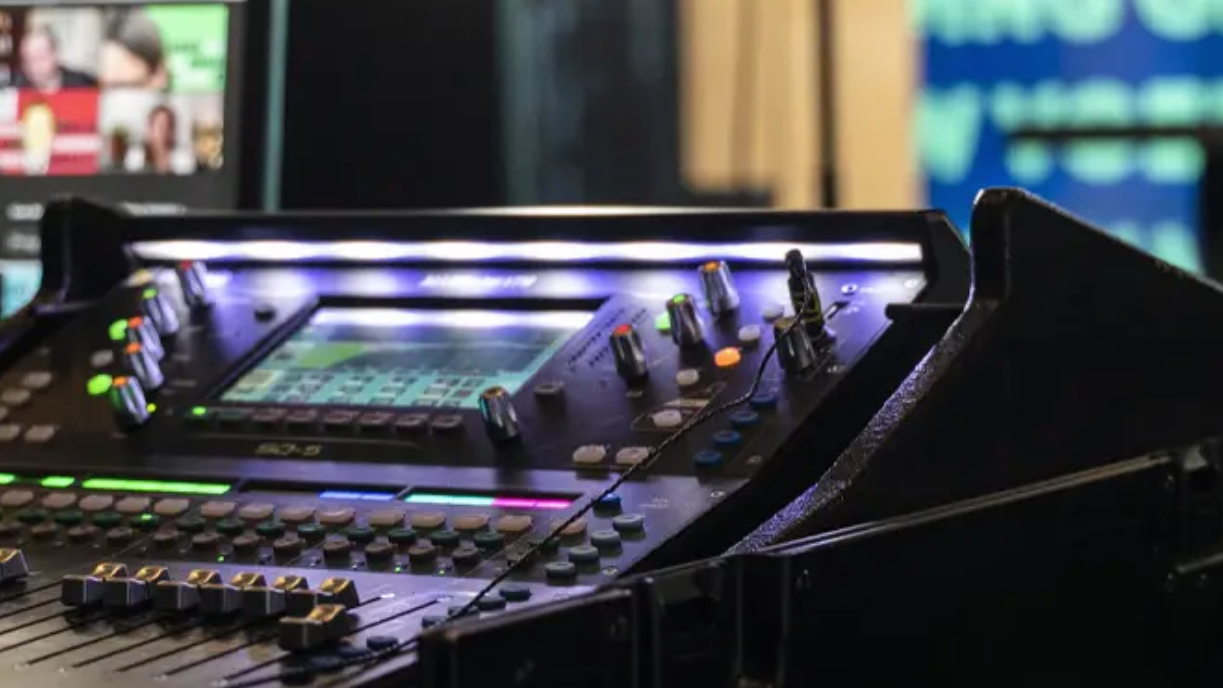 In the short period of about 20 years of development of China's e-commerce industry, there are 3 major models of e-commerce which are shelf e-commerce, social e-commerce and content e-commerce that have emerged.
All of these three models have e-commerce platforms with a sales scale of trillions. Among them, shelf e-commerce is represented by JD.com and Tmall; social e-commerce is represented by Pinduoduo and WeChat Mini Program e-commerce; while content e-commerce is represented by Kuaishou E-commerce and Douyin E-commerce.
On the shelf e-commerce platform, users enter the corresponding product list through the three main dimensions of classification, search and store, and then select a product and purchase. The advantage of the relationship between the traffic and products of the shelf e-commerce platform is that users have high efficiency in finding products and high conversion efficiency. The final result is the formation of the "low-price flywheel effect" in the retail industry. In other words, this means that as more users enter the limited live broadcast room to buy more low-priced products, the higher sales scale will allow broadcasters to have greater bargaining power with brand merchants to get lower prices. For social e-commerce, Pinduoduo has established a product recommendation model of "traffic pool", and recommends "single commodities" with better indicators such as cost efficiency, good quality, and less after-sales service through multiple traffic pools. Content e-commerce such as Kuaishou E-commerce and Douyin E-commerce are constrained by time, traffic pool and SKUs.
In addition to that, brand merchants must have a complete set of recruitment, training mechanisms and incentive mechanisms to improve the ability of broadcasters and remain the core broadcaster.