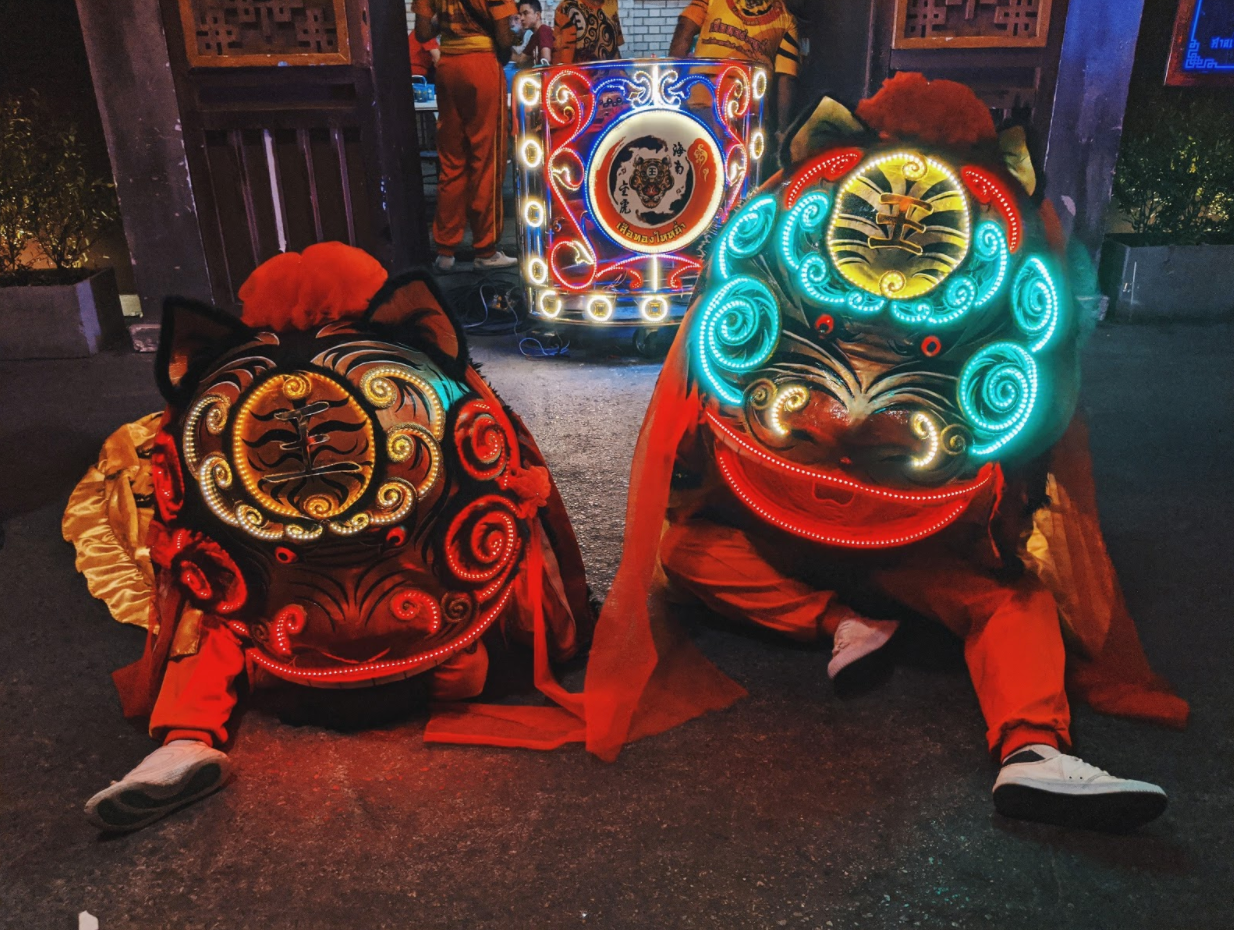 3 Steps Beginner Basics on Weibo Marketing
Weibo is a social media platform mostly used for spotting the latest topics and trends and entertainment for users that like to follow famous celebrities or influencers. The platform is also a source for news consumption and a platform to speak freely about social issues. Users can open their own accounts and post up to 2,000 words or create multimedia content. Since its initial launch, Weibo has really expanded its reach to become a comprehensive social platform with its own niche. Multimedia content consumption on Weibo has also shown sustainable growth, with the popularity of its own features such as short videos, e-commerce integration, live streaming and Weibo Story, which is similar to the story function on Instagram.
Step 1: Setting up a Weibo Business Account
Register an official account for your business. For registration, you can visit this site and fill up your basic information. Once your account is approved, a blue "V" will be displayed next to your account. Verified accounts can enjoy benefits like campaign management, advanced page customization and detailed information postings about your brand.
Foreign companies with Chinese business licenses, the verification process takes about 5-7 working days and costs around US $ 50 a year. For overseas companies that are new to China, the verification process takes about 10-15 working days and includes a one-time verification fee of US $ 1,000.
After verifying your account, you can customize your Weibo page to fit your brand or business image. You can choose between different banners, backgrounds and company information to market your account page. Weibo has been very effective at merging social media with e-commerce. Your business can also take advantage of Weibo Window (Weibo's e-commerce platform) to sell products and raise sale conversions when a user visits your account.
Step 2: Marketing your Business on Weibo
Weibo offers a ton of programmes for businesses to build brand exposure and gain popularity among Chinese users. The platform offers many different packages that you can add to your Weibo marketing campaign such as social search engine promotion, KOL marketing and display ads. Before you get to this stage, developing a solid content funnel is vital. Weibo is an open social media platform that requires consistent and frequent user engagement to get the most out of its features. It can be challenging to create effective marketing content that attracts the full attention of your users. It's essential to develop a content marketing strategy that is personalized and truly resonates with your target audience.
Content backed by influencers (KOL)
Weibo KOLs are a great option for marketing your business. They are not as well-known as celebrities on the platform, but many of them have a respectable amount of followers. Some are experts in niche fields and can lead more followers to your brand with personalized, authentic content. The possibility for your business to gain awareness can be endless with the right marketing strategy and KOL.
Content that promotes festivals
Brands can create their very own personalized content that revolves around important Chinese holidays or festivals such as Chinese Valentine's Day or Singles' Day(11.11). By taking advantage of these types of events and providing creative content for your users can significantly increase the loyalty that Chinese consumers have with your brand.
Content that offers rewards
Campaigns that involve giveaways and rewards are extremely popular on Weibo. It's a common way to build up your follower base and generate sales especially if you are new to marketing on the platform. These types of campaigns usually consist of users reposting articles for the chance to be entered in a lucky draw. Lucky draw campaigns are held by the Weibo lucky draw official account and are great for brands that are operating on a limited budget.
Step 3: Do Social Search on Weibo
With its posts being indexed by Baidu, Weibo is one of the few social media platforms in China that currently offers search engine optimization. Weibo has a discovery page that can be used as an internal and Chinese search engine. Weibo search engine allows users to perform advanced searches by typing in keywords to filter through related posts, pages and accounts. Weibo also allows brands to "purchase" keywords that are then recommended to the user in the search bar. This offers a very effective way to boost brand visibility for new users. The content of your posts should be strategized with keywords that are visible throughout your post in order to receive the highest ranking possible when users search for keywords.