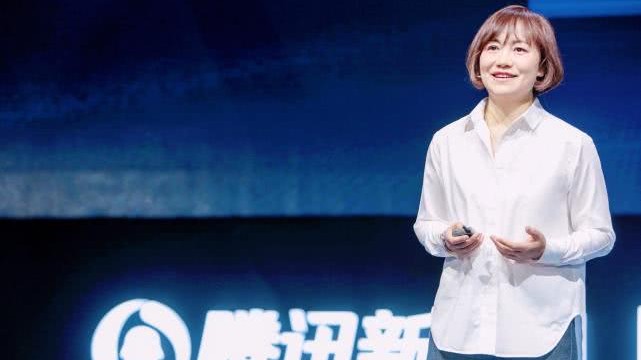 On December 3, at the Tencent ConTech Technology Conference 2019, Chen Juhong, vice president of Tencent, said that the "dividend of that digital population" is not disappearing but continue changing in the new era. Everyone should be cautiously optimistic. The reason is: the Incremental Gain came from the users who never reached before, and Gain from Existing Users will be relied on vertical market development.
From Tencent's view there are 7 turning points of future digital content industry:

1. Content consumption causes distribution upgrade

More than 70% of users experienced a cut-off point of reading less than 12 articles per day, and the median point declined to 9.16. Among them, female had a lower cut-off point of content recommendation experience than male.
In recent years, the content industry has been hoping to personalise distribution through algorithms to achieve accurate hits to user interests and improve the efficiency of obtaining information. However, according to the latest feedback from users, completely relying on algorithmic content distribution has not really solved these two issues.

Users still have clear industry-wide pain points in terms of distribution efficiency and accuracy, and they have a common perception across ages and regions. At the same time, five key problems such as content quality, demand deviation, efficiency decay, island of vision, and excessive immersion can be solved through distribution upgrades.
2. Human-machine collaboration moves towards the "Handshake Era."
In the past few years, the transformation of the content industry by artificial intelligence and other technologies has been initially completed, and a preliminary model of human-machine collaboration based on tags, algorithms, strategies and data has been formed.
In the future, if Tencent News wants to enter the deepwater area of ​​human-machine collaboration, it still needs to start at least four key tasks above today: using a data-based dialogue system to create a two-way understanding of human-machine understanding and mutual teaching; and end-to-end migration The system allows human-machine collaboration to globally cover the content chain; the non-linear detour system allows human-machine collaboration to be supplemented with more variability; and with a future-oriented evolution system, the human-machine dual line forms a continuous capability upgrade.
In terms of human-machine collaboration, what Tencent News is pursuing is an extremely simple and challenging goal: to build a standard dialogue system between content practitioners and content AI with "understandable + learnable" as the core. Achieve deep collaboration from organization to business and continuous evolution.
Content practitioners will transform their thinking, experience, knowledge, and processes into machine-understandable and learnable data and structured forms as much as possible; artificial intelligence will continue to absorb these "nutritional elements" while injecting technology into The process of understanding is understandable, verifiable, and traceable. Every handshake and every action of human-machine collaboration will be traceable.
3. The low quality content needs to "upgrade".
In feedback of problems encountered in viewing information, nearly 70% of users said that there were a lot of headline party news, which led to being deceived. Nearly 60% of users think they don't know where to look for really valuable and important content. These problems are more prominent among middle-aged and young users with high education. Regardless of age, region, and education, Chinese netizens in all different groups present a clear need for content quality improvement.
With the explosion of productivity and the innovation of distribution methods, the scientific management of content quality to better benefit high-quality content creators has become an imperative proposition for the entire industry. The willingness to pay for premium content is an important dimension in identifying head users.
4. "New knowledge" has became a focus point
Tencent News summarised the influencing factors of users' selection of information, and carried out a comprehensive calculation of the impact score based on the first, second and third factors they chose. The importance and objectivity of content, as the foundation of industry, ranks in the top two.

In addition, consumer demand for knowledge-based content exceeds entertainment content, ranking third. Among the information users who have knowledge needs, they have the strongest demand for life skills content, and health and culture also have a penetration rate of about 60%.
5. 5G unlocks content industry revolution.
2020 is regarded as an important stage for 5G commercialisation in China. From Tencent News' survey of mobile phone information users, although it is clearly stated that only 5% of the "not bad money" users who upgrade 5G are expected to upgrade, as many as 46% of users who have expectations of 5G and can upgrade if the price is reasonable.

Information users show obvious "screen first" feedback on the content requirements of IoT devices. The top three IoT terminals are all "screen-type devices". Smart watches / bands and smart speakers that have been initially cultivated in the market have been ranked behind.
5G and the Internet of Things are expected to promote more terminal equipment "mediaisation," "networking," and "visualisation", combined with content providers, to create new information content forms and production models suitable for different terminal scenarios.
As a result, 5G + content will generate innovations in four directions, such as creative innovation, interactive innovation, experience innovation and carrier innovation.
6. The video will fully penetrates into "multiple scenarios"
Users consume content on mobile phones. The short video usage is catching up graphic. Last year, the penetration rate of short video information was only 47%.
Although the user penetration rate of long video information has just crossed the 20% threshold, it has increased by nearly 5 times compared to 4.2% last year. In comparison, graphic information has only increased by 6.7% in the past year.
At the same time, when users were asked to choose their preferred form of presentation for different information content, a "layout" was born.
Graphic content is still the first choice for consumers in the "3 high" content: High timeliness, High professionalism and High logical. Short videos obviously has advantages in areas with better visibility.
7. From "Star Node" to the universe
In the extension and sinking of the Internet to a wider market, content dissemination will expand from the past "production-platform-consumer" to the "production-platform-node-consumer" model.

In a longer-tailed and more sticky social network, star node users with sharing enthusiasm are replacing celebrities and KOLs, and will play a role of broadcasting the content and cause fission effect. Among them, the ones who can produce content will have grater power in the content distribution. Research showing that 2 star nodes with a group of minimum 10 people can reach the fission goal.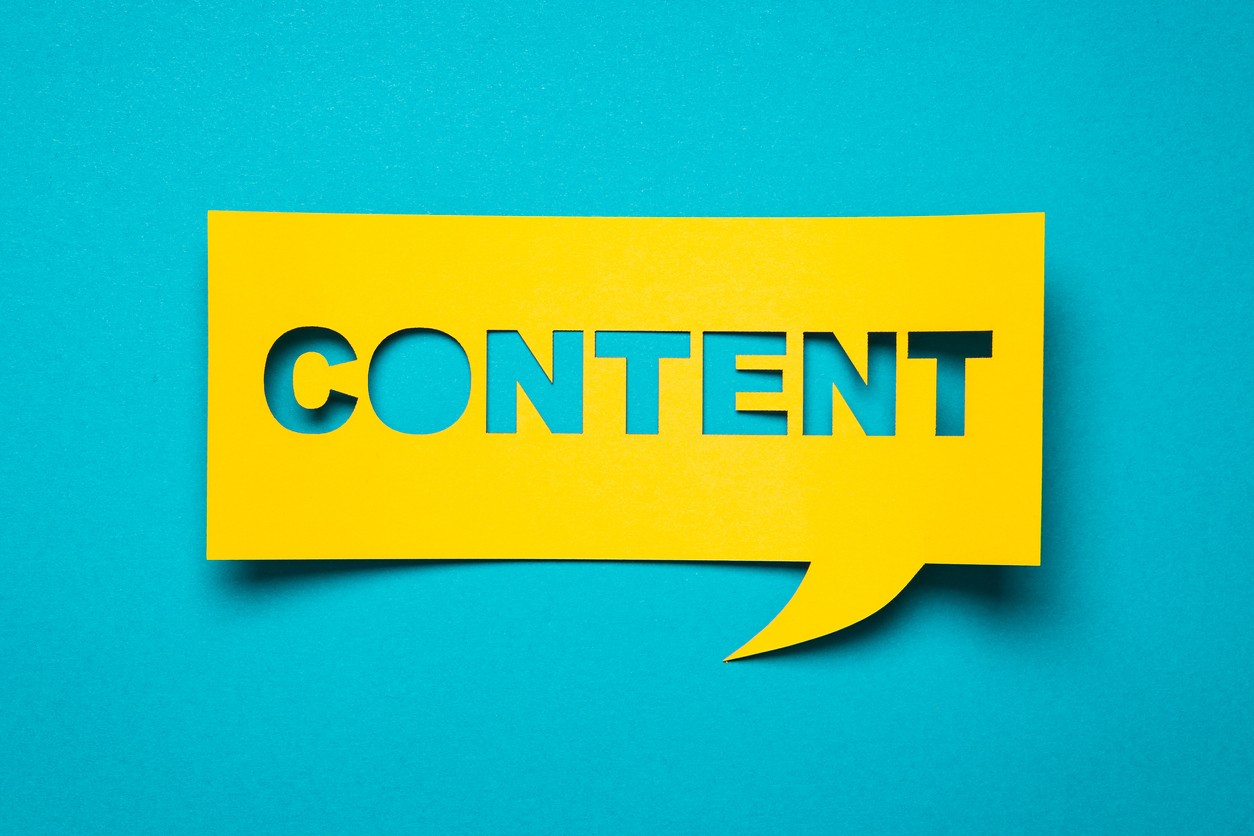 Source: https://tech.qq.com/a/20191203/026567.htm